Jay Toffoli has created a myriad of print and collateral pieces for non-profits to Fortune 500 companies. Admission pieces, fundraising campaigns, informational pieces, each has been crafted in close collaboration with the client insuring the solutions hit their mark.
Scripps College
Look Book
Packing a big punch into a small space, the CASE Award-winning Scripps College Look Book gave prospective students a quick overview of the liberal arts women's college. Focus groups with high school seniors helped fine tune the messaging and imagery, and the cover's Warhol-esque take on Rosie the Riveter embodied the spirit of the institution.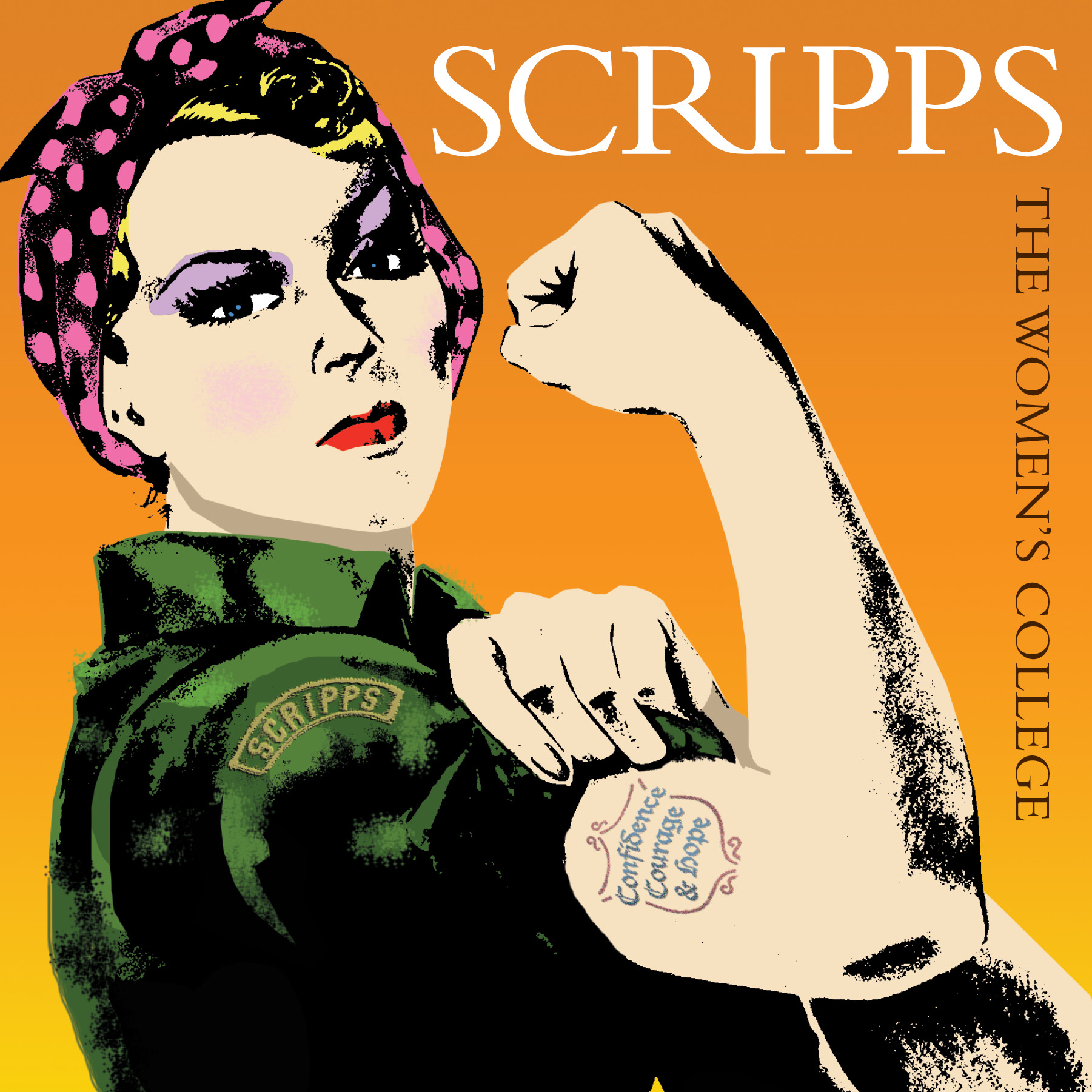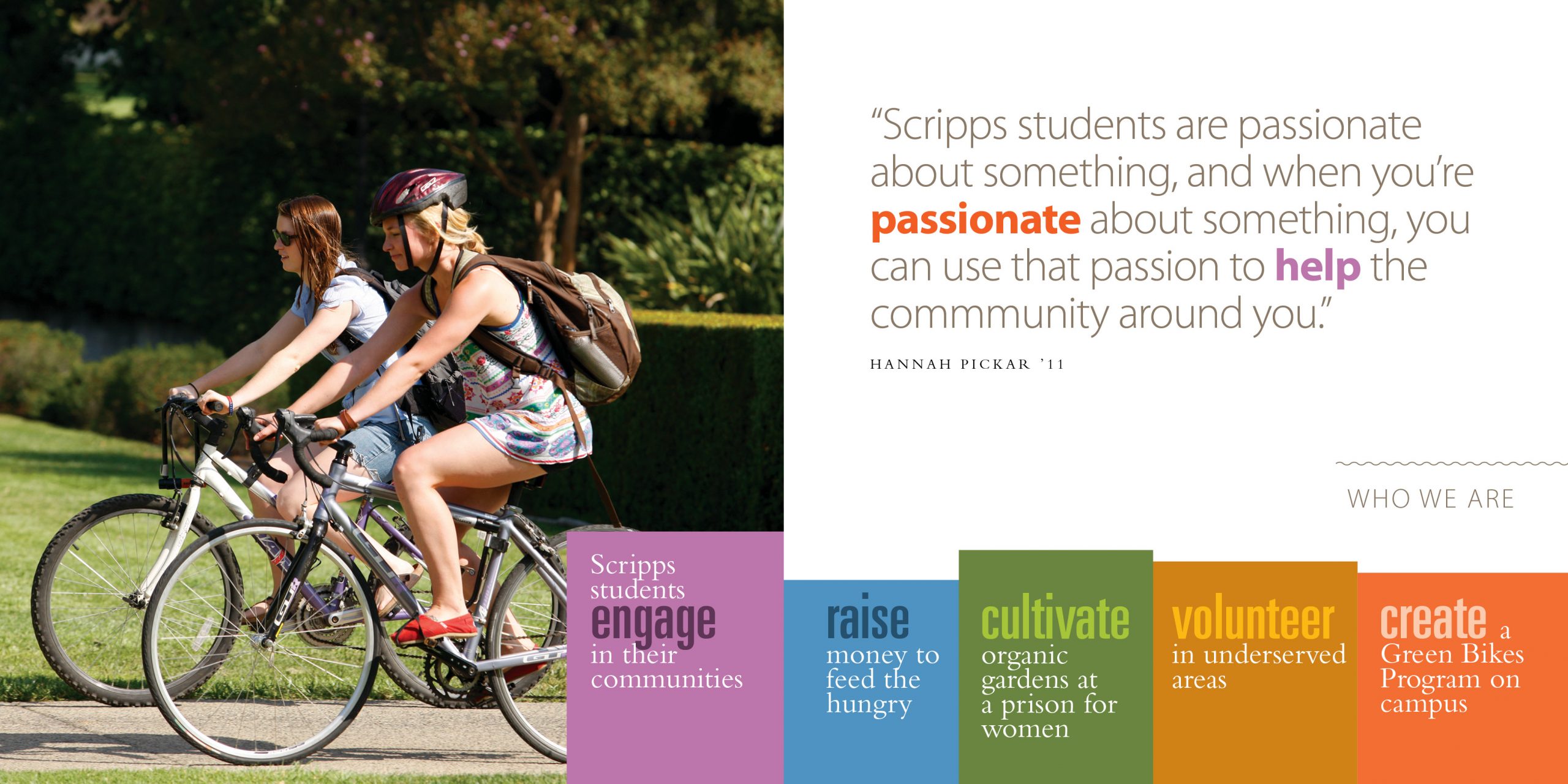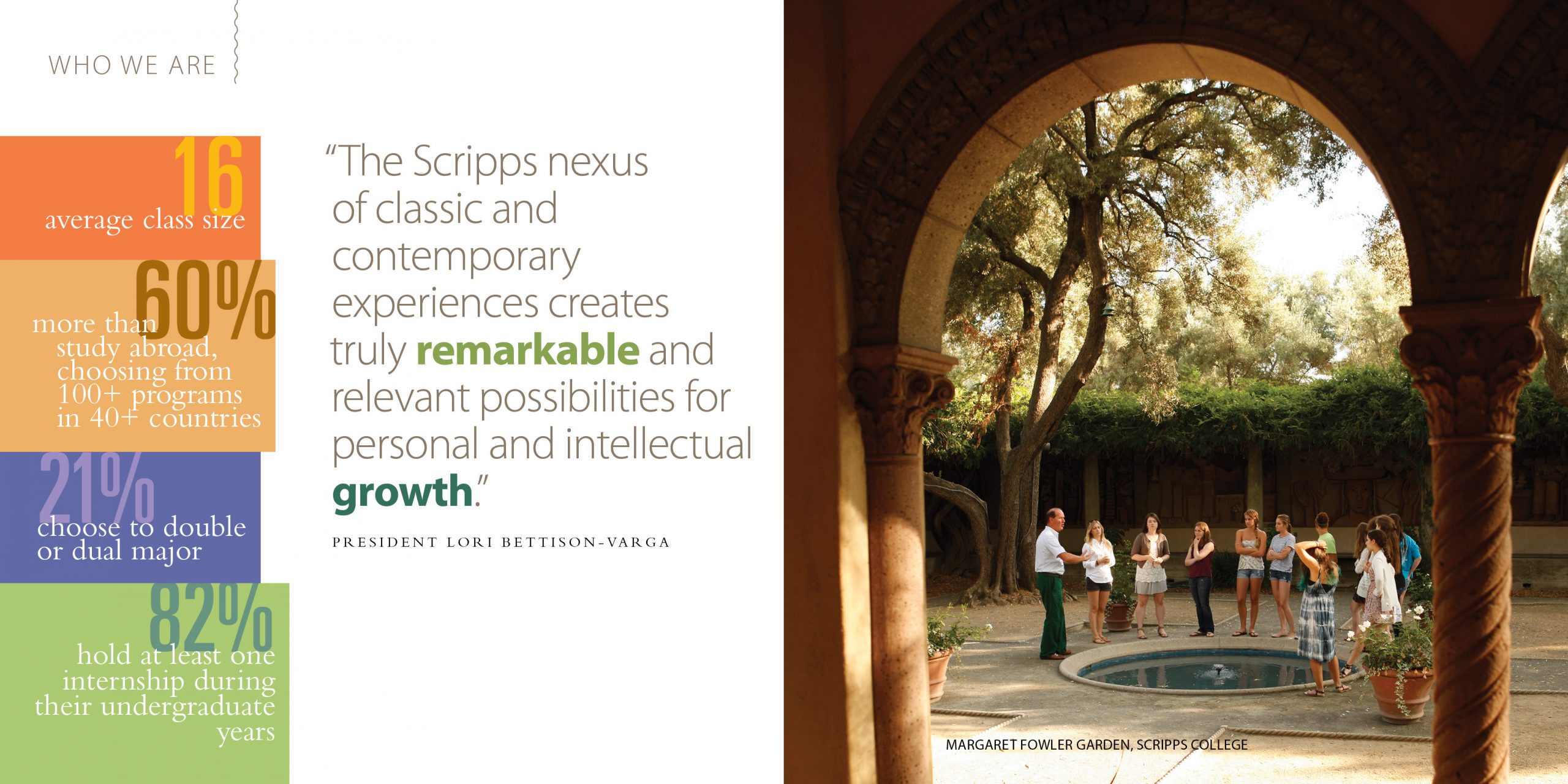 USC Dornsife
Admissions Material
The largest college on the USC campus hired JTDC to revamp its suite of admissions material. From viewbook, to program brochures, to the distinctive portfolio case, the redesign reinforced the diversity of Dornsife's offering as well as the uniqueness of its dynamic student body.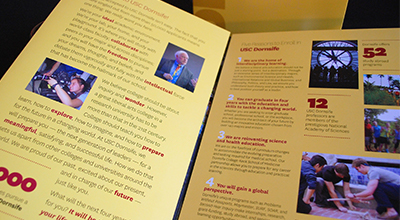 Santa Barbara Museum of Art
JTDC designed a case statement that captured the compelling need to renovate and update a building that was more than 100 years old. The case focused on telling the enduring stories of the museum's role in the community, local education, and the power of art.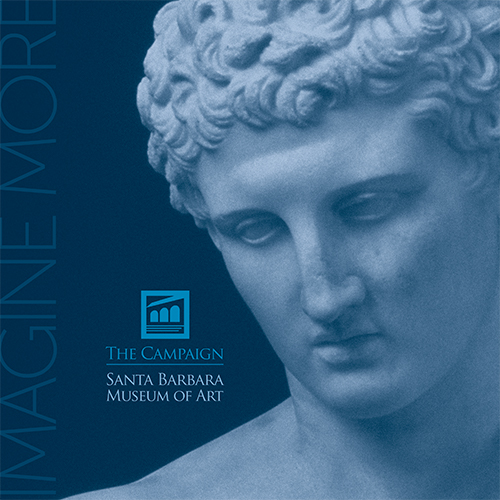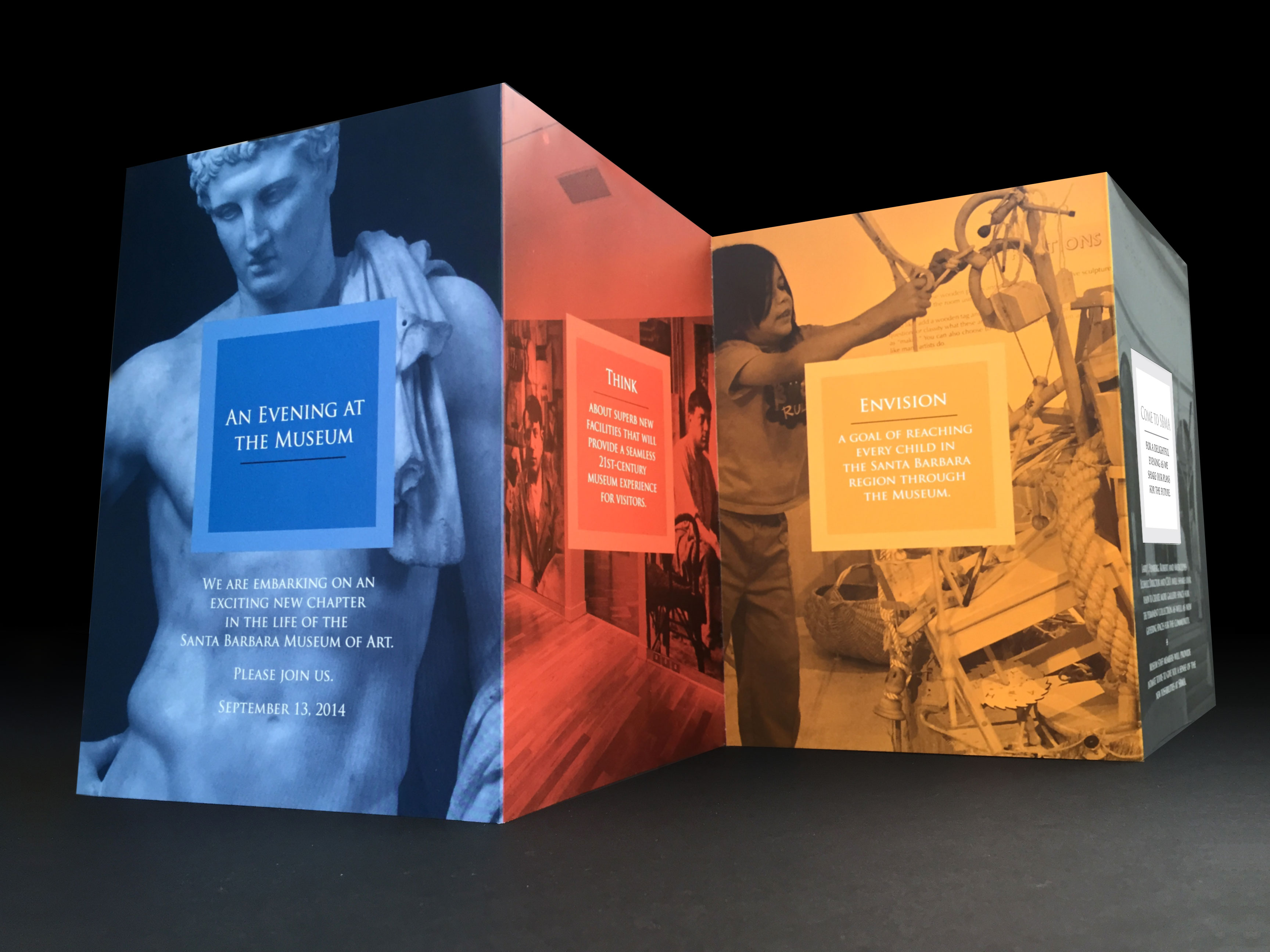 Direct Relief
Direct Relief, an international humanitarian aid organization in Santa Barbara, wanted to articulate the need for funding a new building that would transform how Direct Relief provided medicines, supplies and the opportunity for improved lives for some of the world's poorest people. The solution drew on the rich history and imagery of the organization and paired the message to a series of bold graphics to make the case for investment in the nonprofit.