Jay Toffoli has designed logos for some of the world's most visible brands — and some you may never have heard of. Seen, unseen, large, or small, the design principles are the same: capture the essence of an organization in a single, memorable image.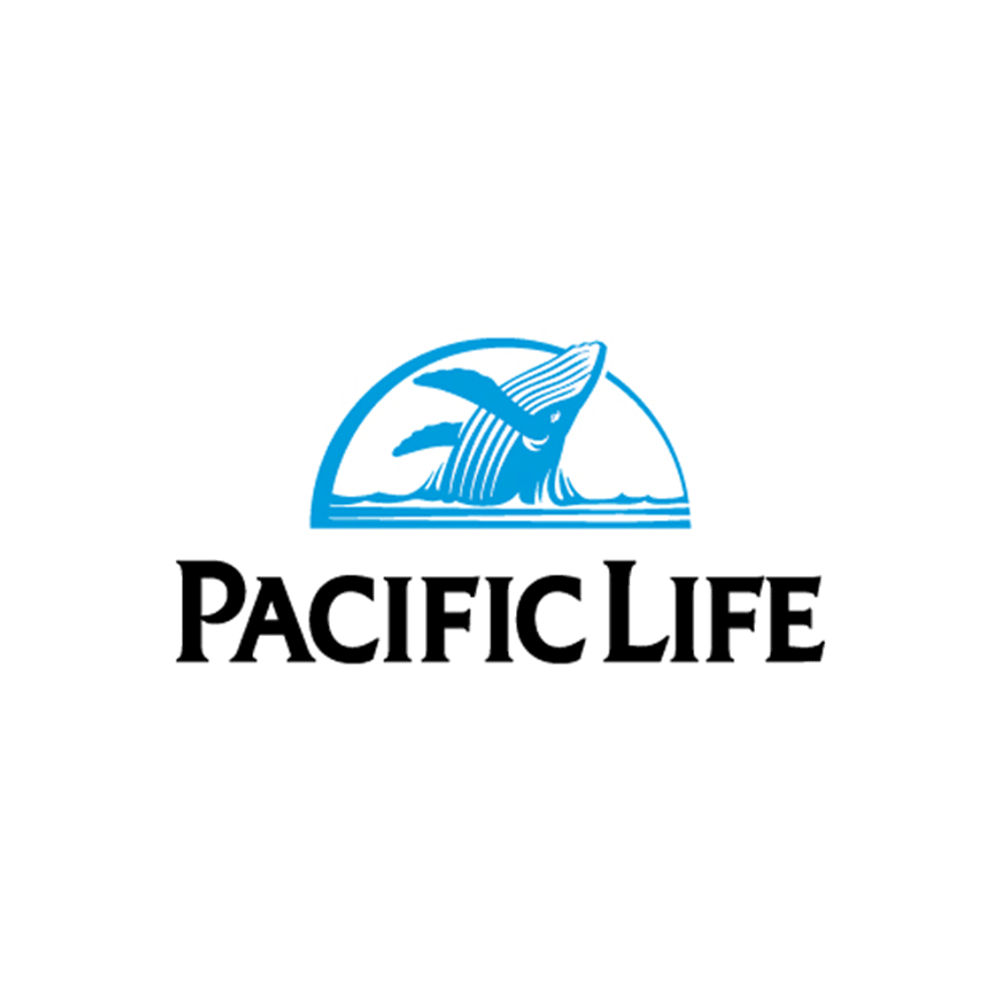 Financial Services
Client: Pacific Life
Project: Create a brand image based on a graphic treatment of a breaching Humpback whale, a visual metaphor for the strength, stability, and location of the Newport Beach-based insurance and annuity giant.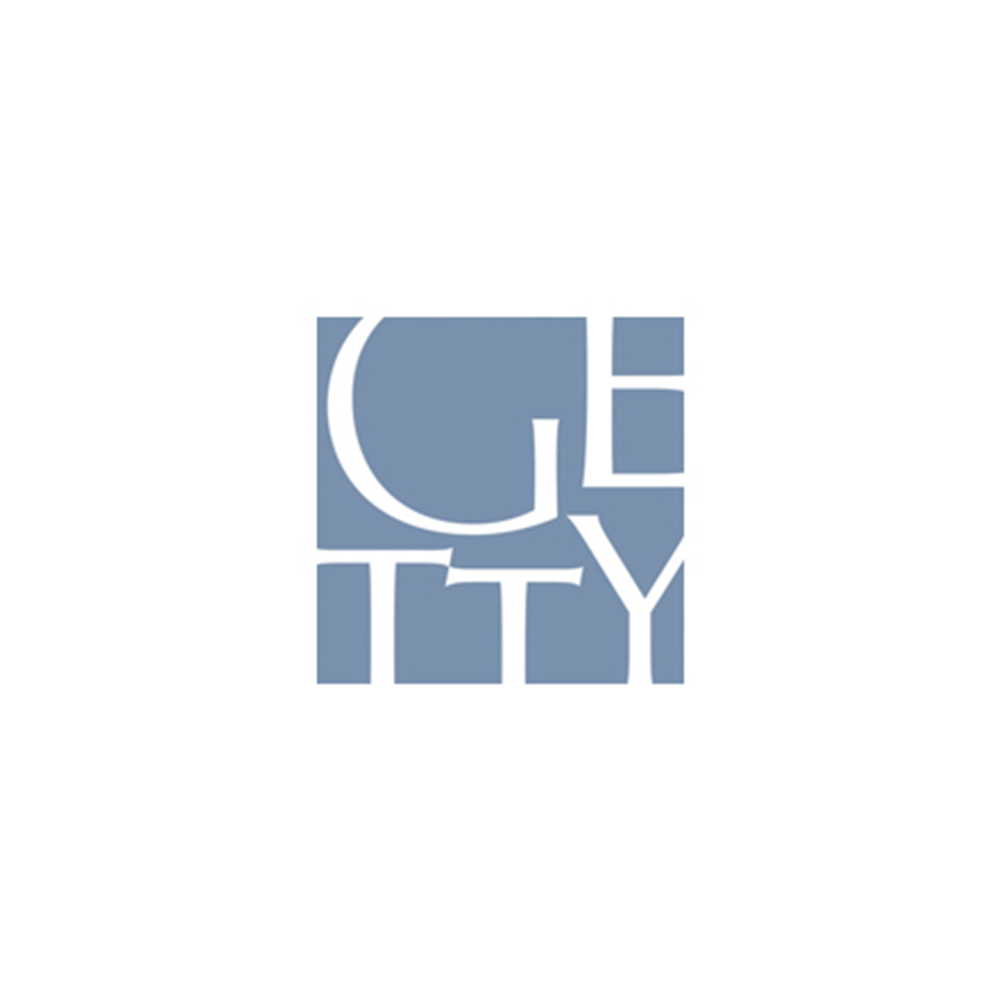 Museums/Institutions
Client: The J. Paul Getty Trust
Projects: As creative director at Bass Yager, Jay worked with Saul Bass and the Getty to create the institution's brand identity and a wayfinding/signage system for the hilltop site.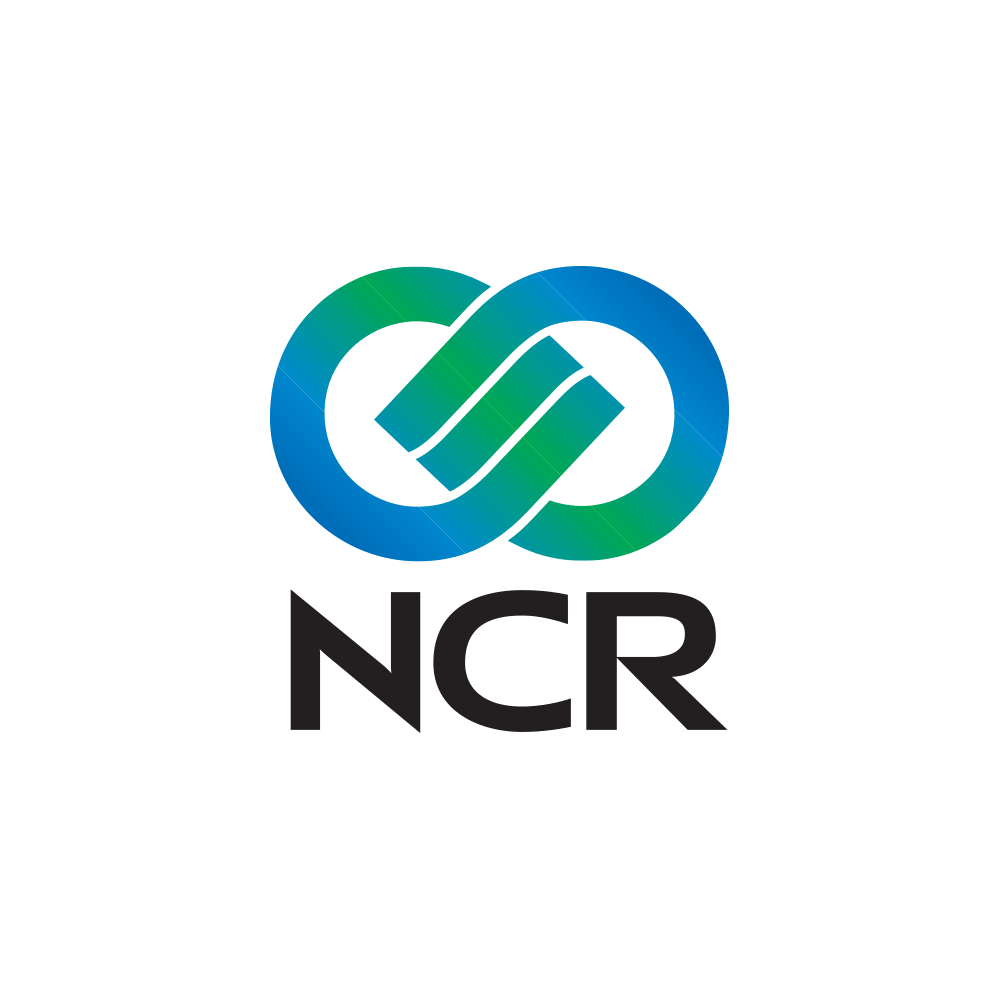 Technology
Client: NCR
Project: As creative director at Bass Yager, Jay worked with Saul Bass to create an iconic symbol and brand system for NCR,  the historic Dayton, Ohio-based manufacturer of cash register's, ATMs, and transactional computing software.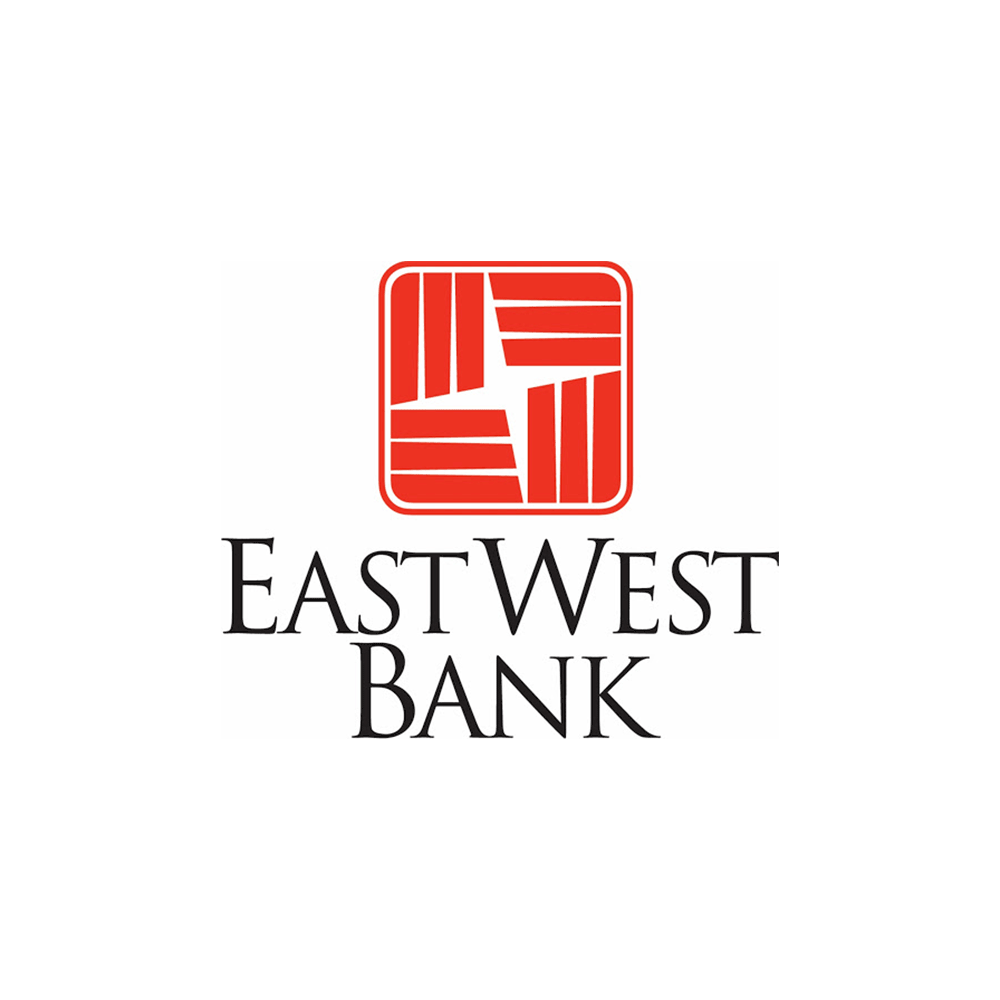 Financial Services
Client: East West Bank
Project: As creative director at Bass Yager, Jay created the distinctive logo design solution for East West Bank, a west coast banking institution. The symbol bridges east and west in a symbol that feels both familiar and fresh.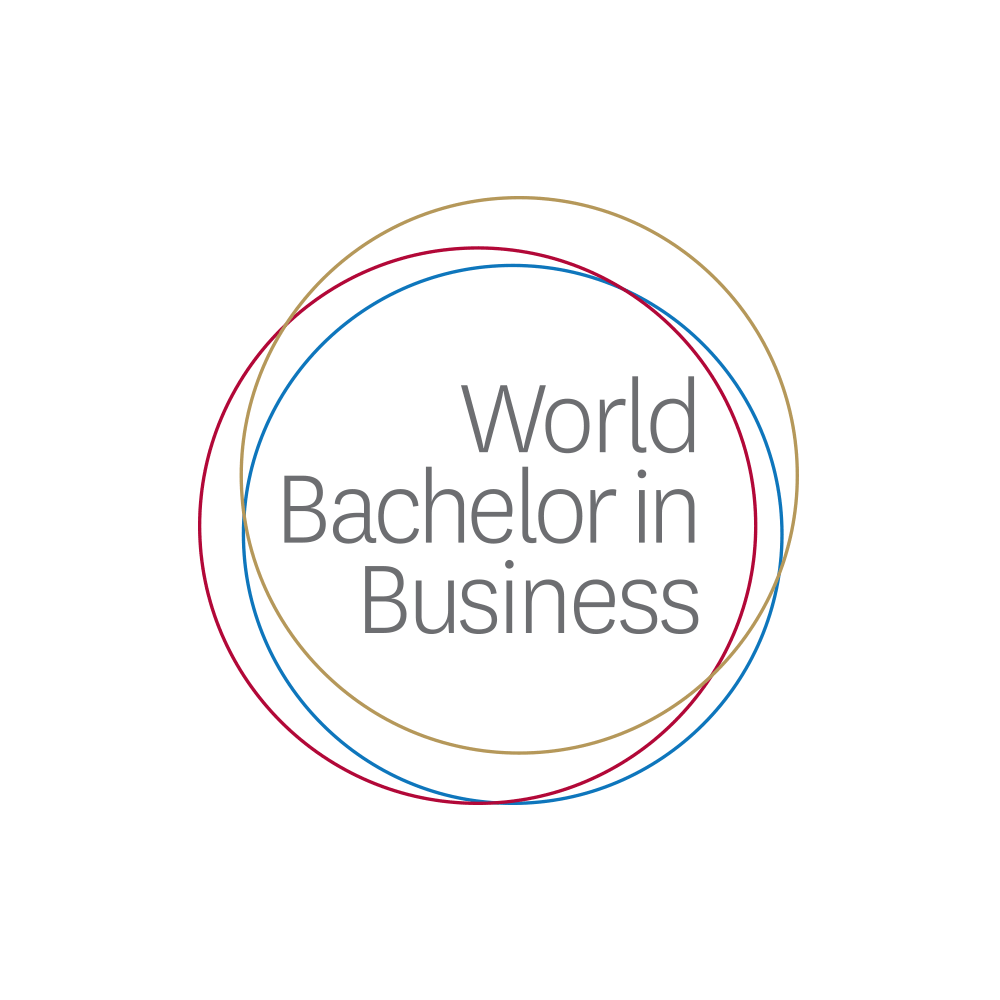 Higher Education
Client: USC Marshall School of Buisness
Project: Create a brand identity and visual language that captures the spirit of the innovative business degree program, a joint venture between USC (Los Angeles), Bocconi University (Milan), and HKUST (Hong Kong).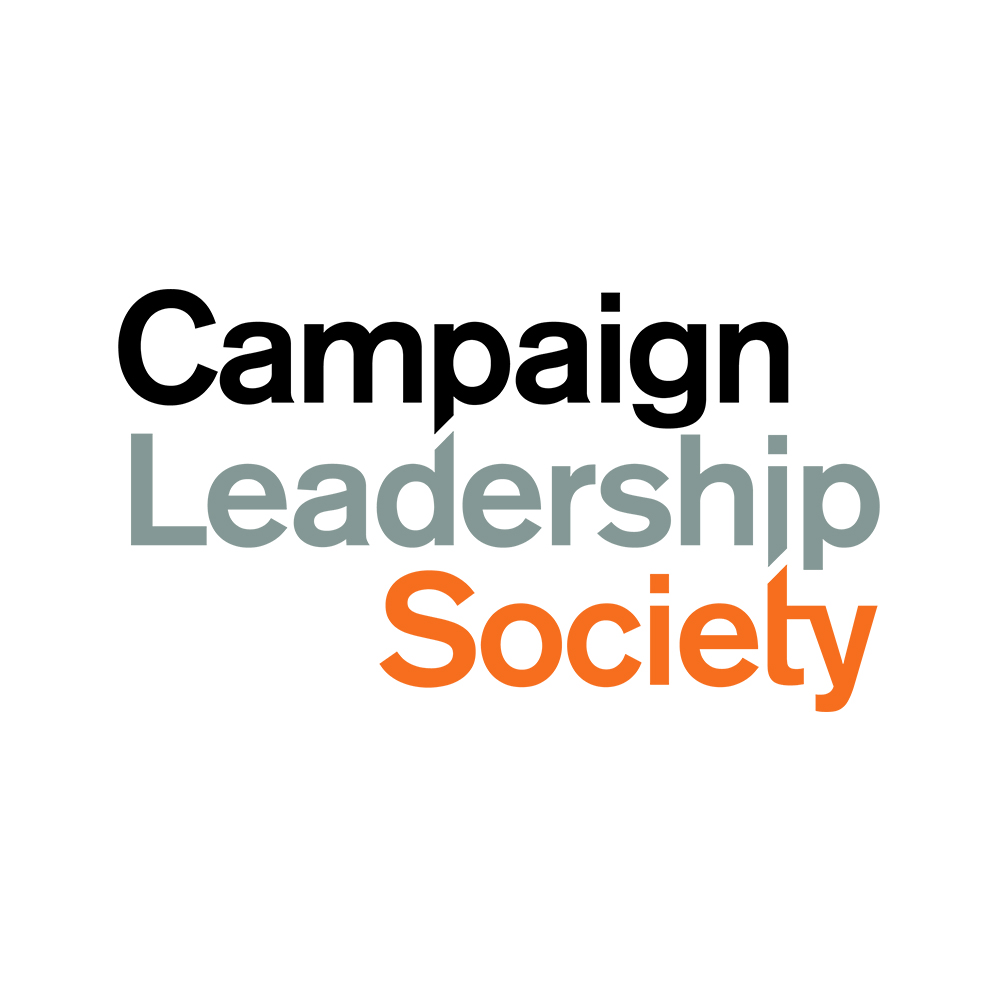 Higher Ed/Capital Campaigns
Client: Caltech
Project: Create a wordmark that identifies a unique level of donor. Using cues from the Caltech branding language, the logotype stands on its own but still feels connected to  the Caltech identity system.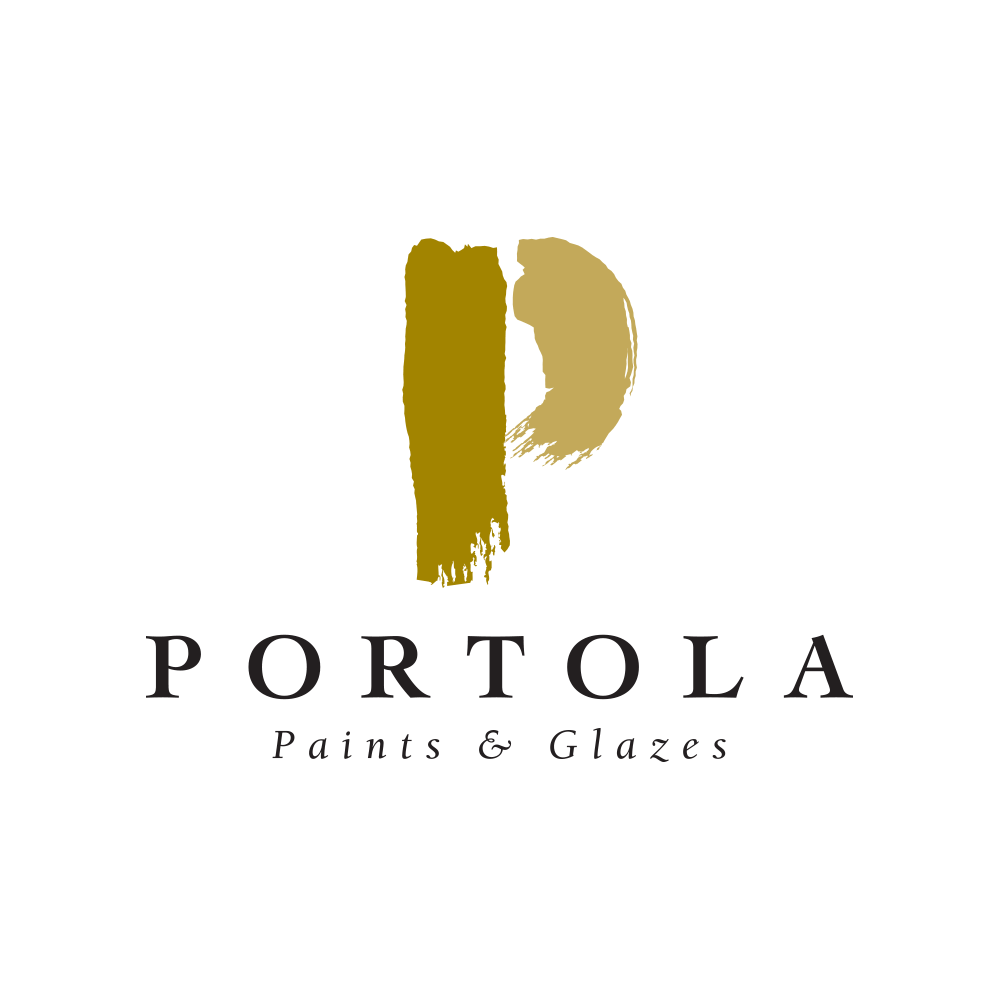 Home Improvement
Client: Portola Paints & Glazes
Project: Define a brand name, identity, and packaging system for a paint retailer and manufacturer of old world paint products that includes milk paints, distempers, glazes and other antique finishes.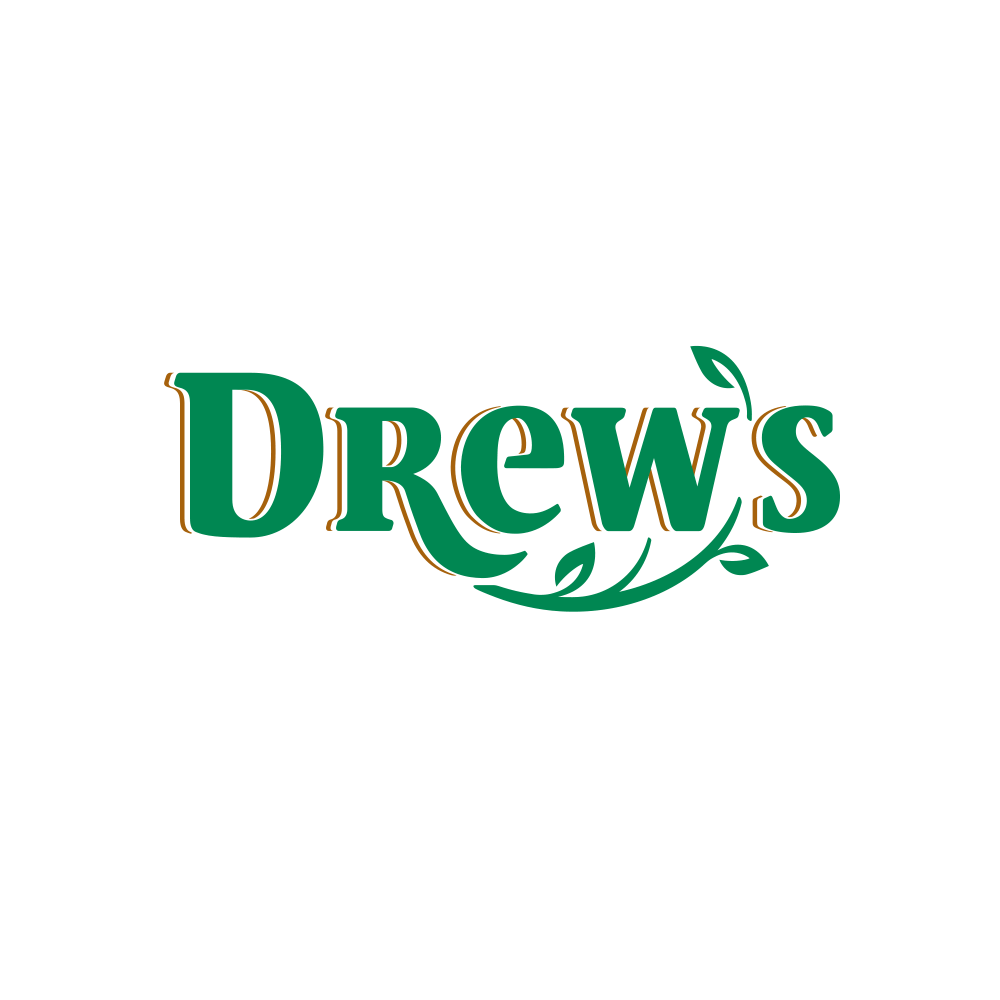 Food & Beverage
Client: Drew's All Natural
Project: Redesign the identity for the national food brand, Drew's All Natural, a producer of high-quality organic salad dressings, marinades, and salsas. The project also included an update of the product line packaging system.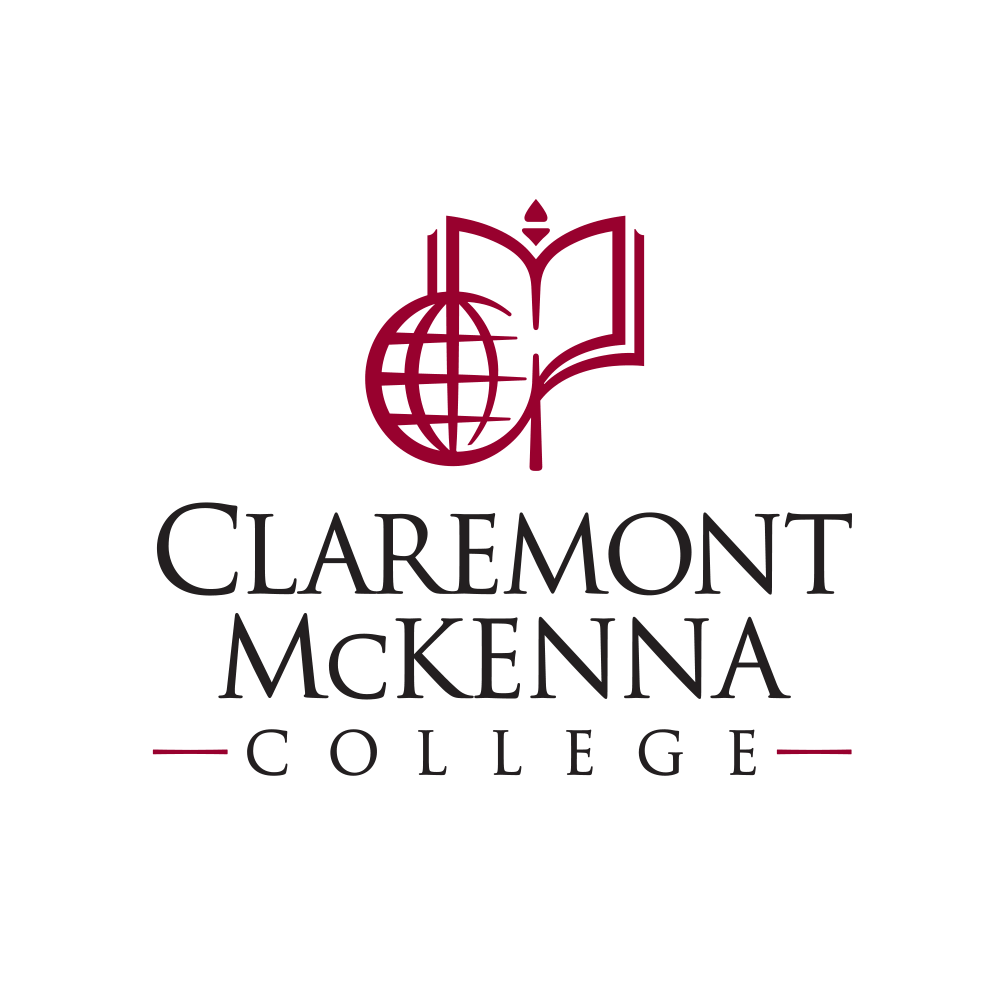 Higher Education
Client: Claremont McKenna College
Project: CMC sought to redesign their logo. An exhaustive student and alumni survey found that maintaining ties to elements of the existing logo was preferred to a new direction. The updated treatment creates a more dynamic academic look for the liberal arts college.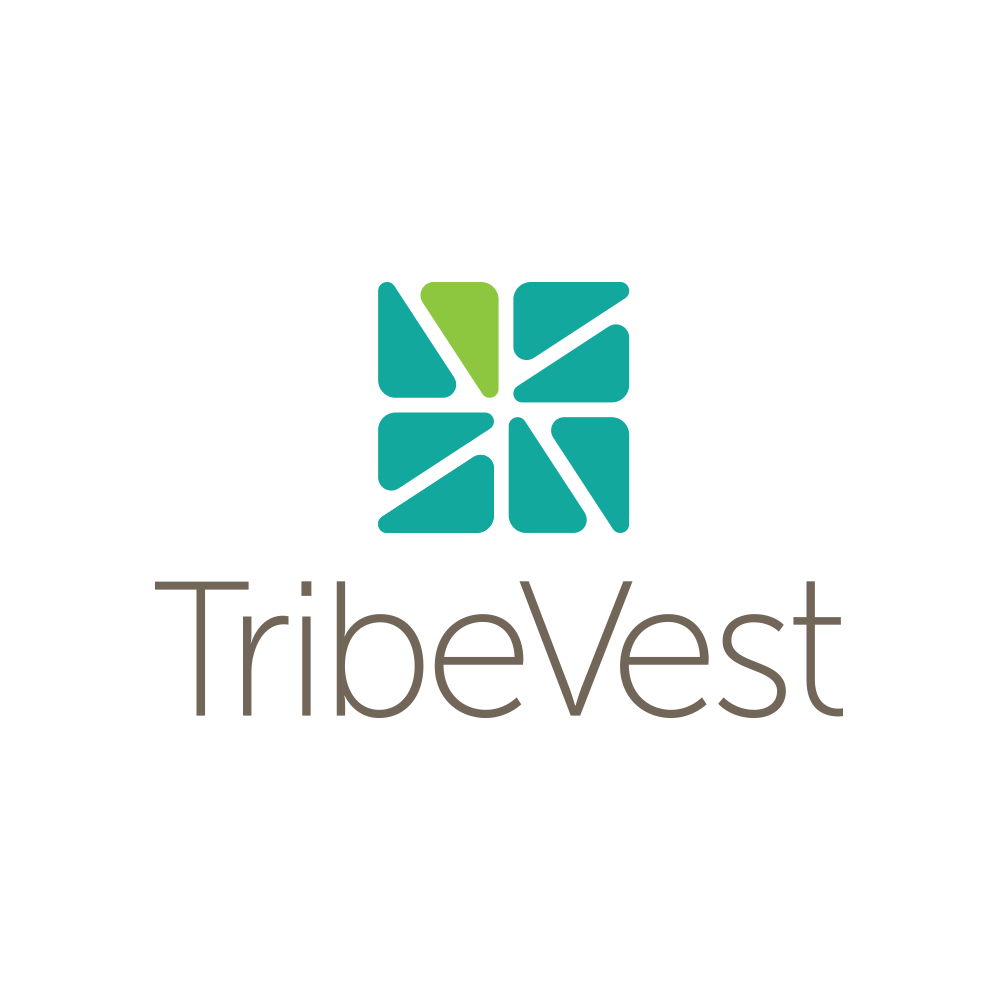 Startup
Client: TribeVest
Project: Naming and branding for a start-up out of Columbus, OH that captures the concept of shared investing. The icon embraces the idea of pooled resources combined to meet a shared investment goal.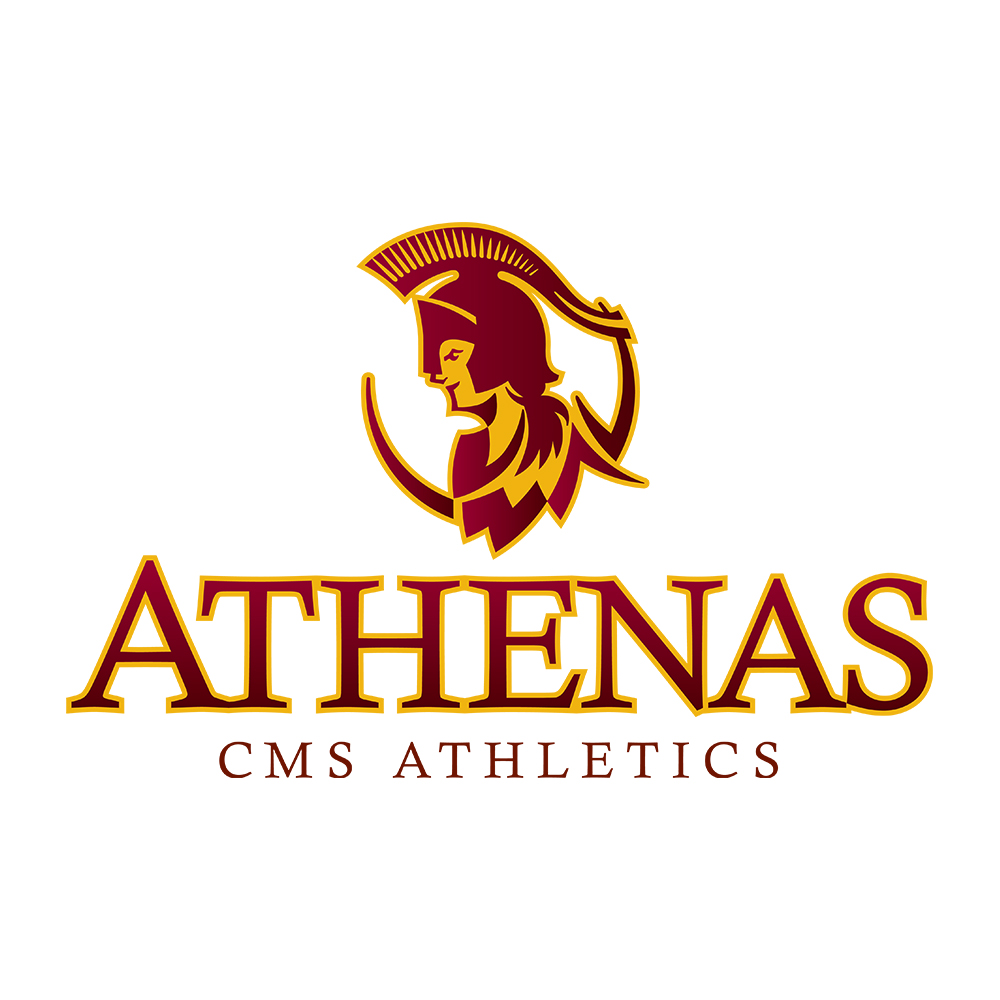 Higher Ed/ Athletics
Client: CMS Athletics/Clarement McKenna College
Project: Design logos for the mens (Stags) and womens (Athenas) sports programs at Claremont/Mudd/Scripps, the joint athletic department for the three Claremont Colleges. The system featured a joint version of the two mascots as well.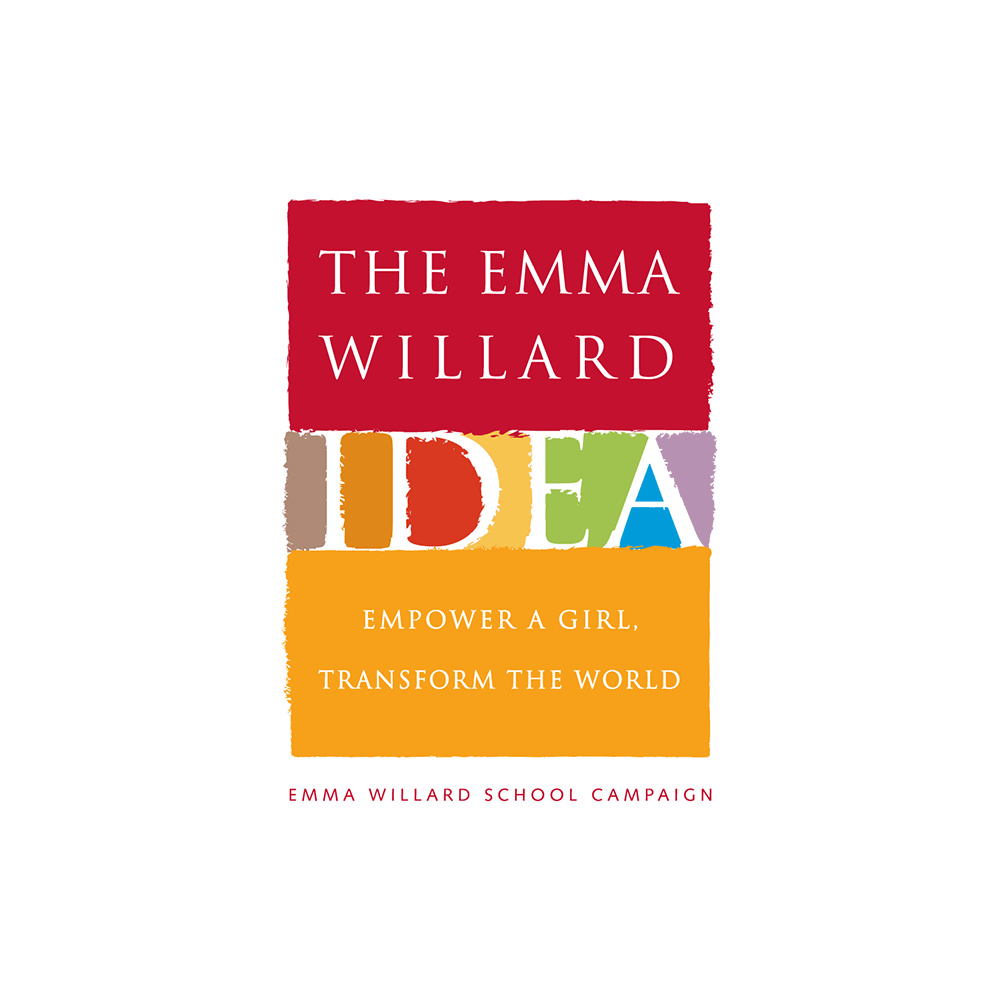 Capital Campaign
Client: Kristin Rehder & Associates
Project: Design a distinctive logo that sets the tone for Emma Willard School's fundraising campaign, Empower a Girl, Transform the World. The logo was featured in a dynamic case statement pairing current students and alumnae.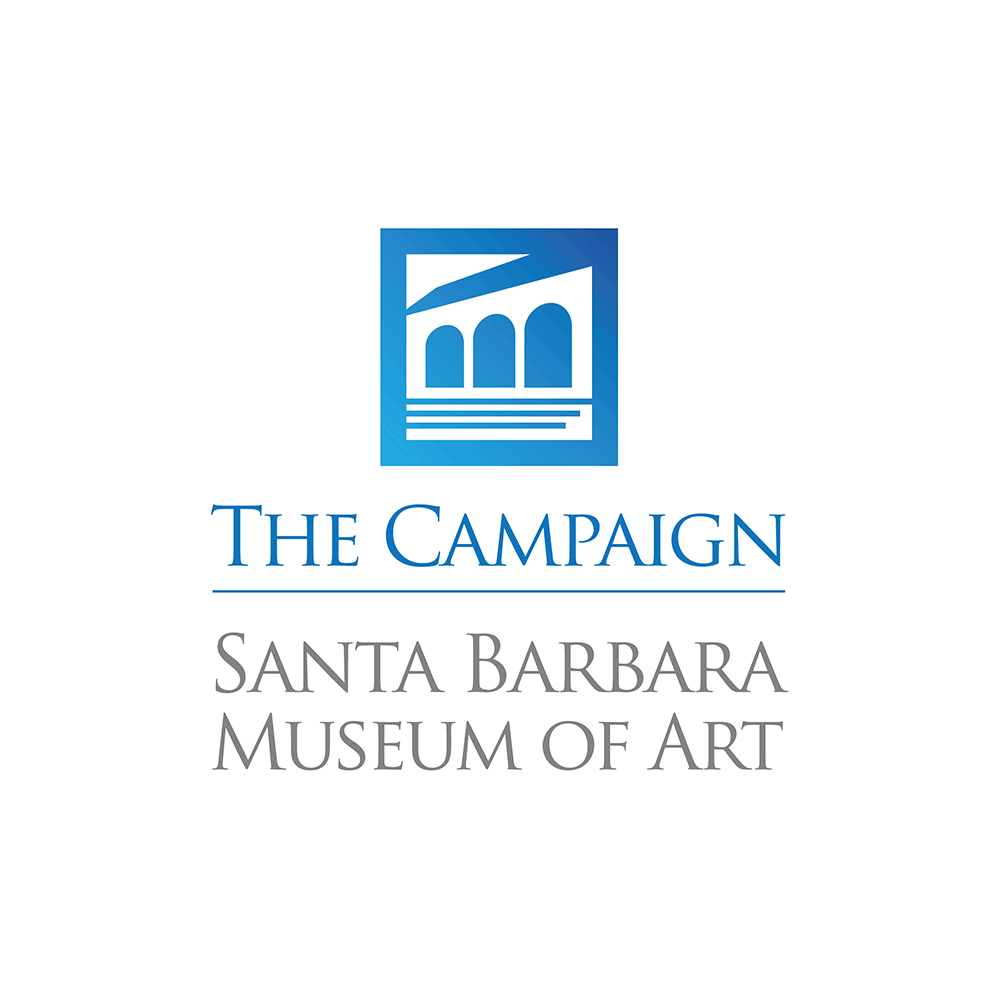 Capital Campaign
Client: Santa Barbara Museum of Art
Project: Working in association with Bradford-Toffoli, JTDC designed a distinctive identity for the Santa Barbara Museum of Art's capital campaign. The symbol captures the Museum's iconic State Street entrance.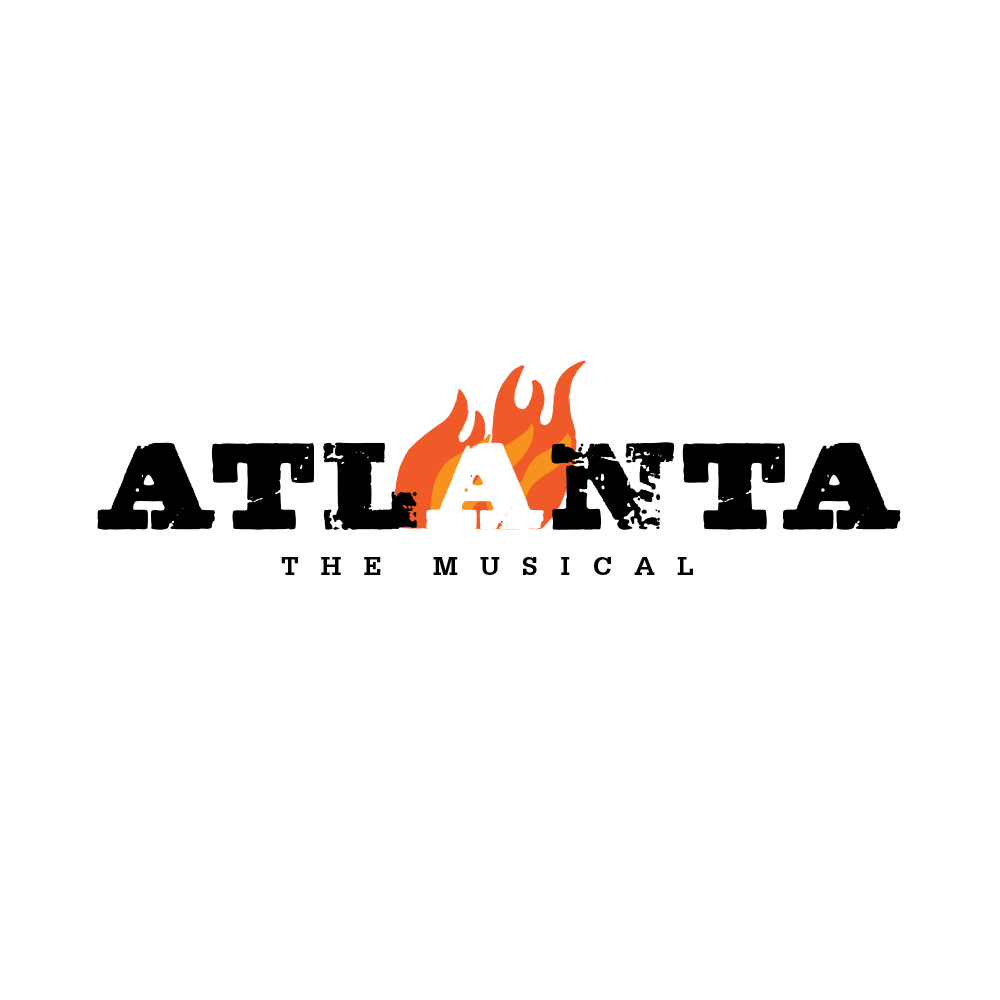 Entertainment
Client: The Geffen Playhouse, Los Angeles Project: Create a series of unique production icons used for two seasons of Geffen productions. Atlanta was one of those shows, a new musical production that made its debut at the Geffen Playhouse.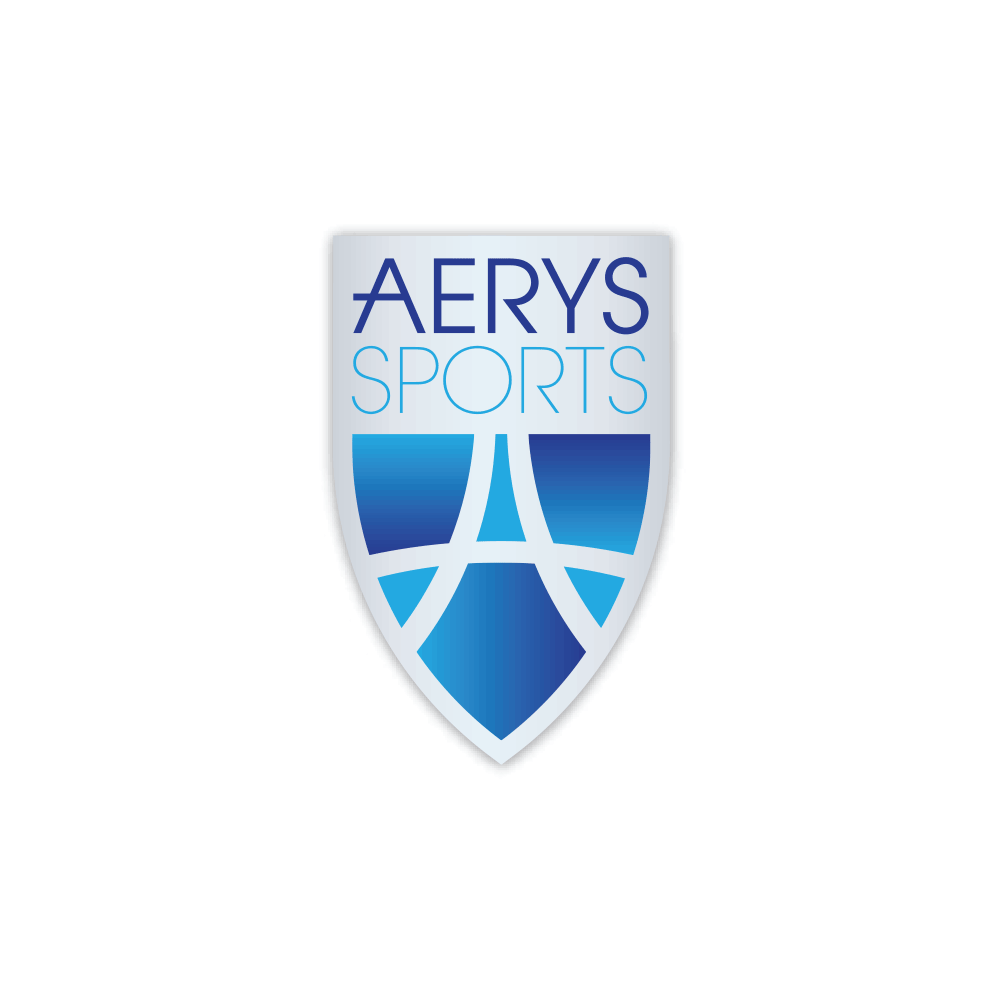 Digital
Client: Aerys Sports
Project: Design an identity for a sports website run by women, for women. Chicago-based Aerys Sports started as a national blog site manned by women sports correspondents covering regional sports and opinion from a woman's perspective.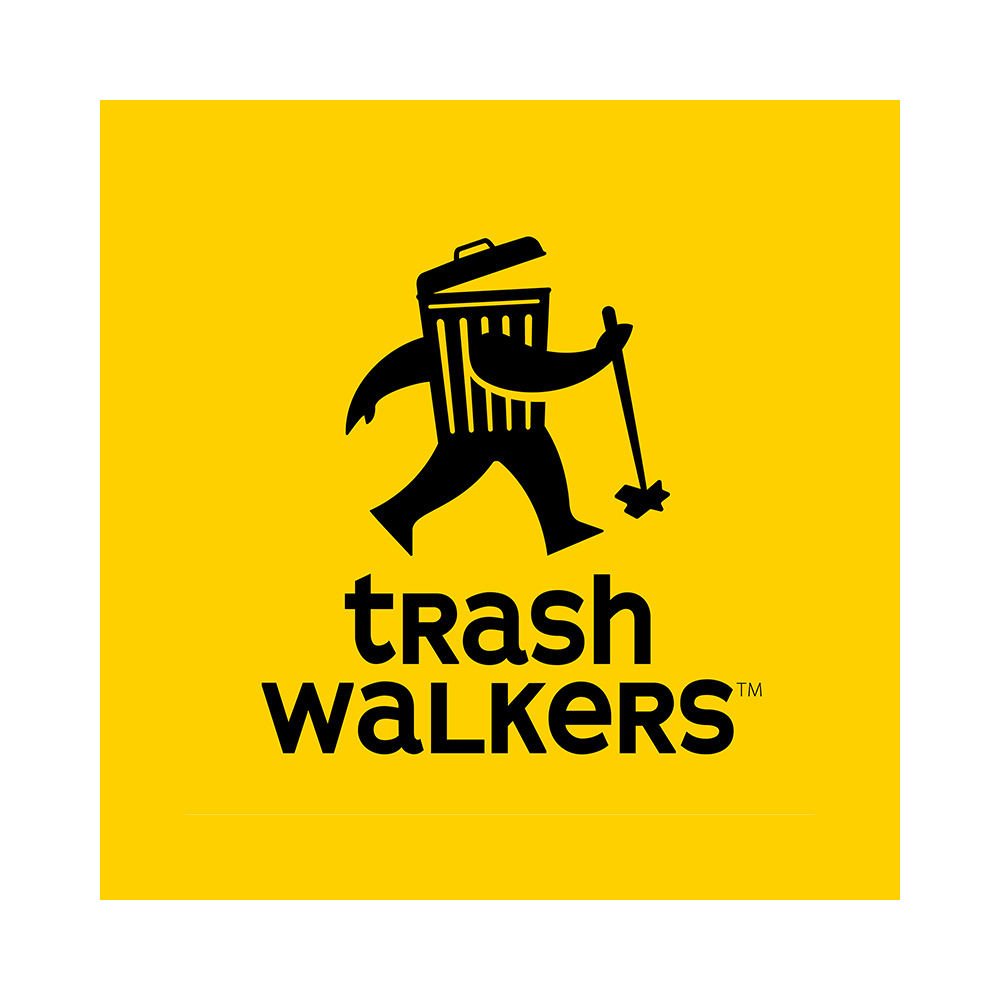 Environmental
Client: TrashWalkers
Project: Design branding for a nonprofit based in Northamption, MA that focuses on keeping neighborhoods clean and green.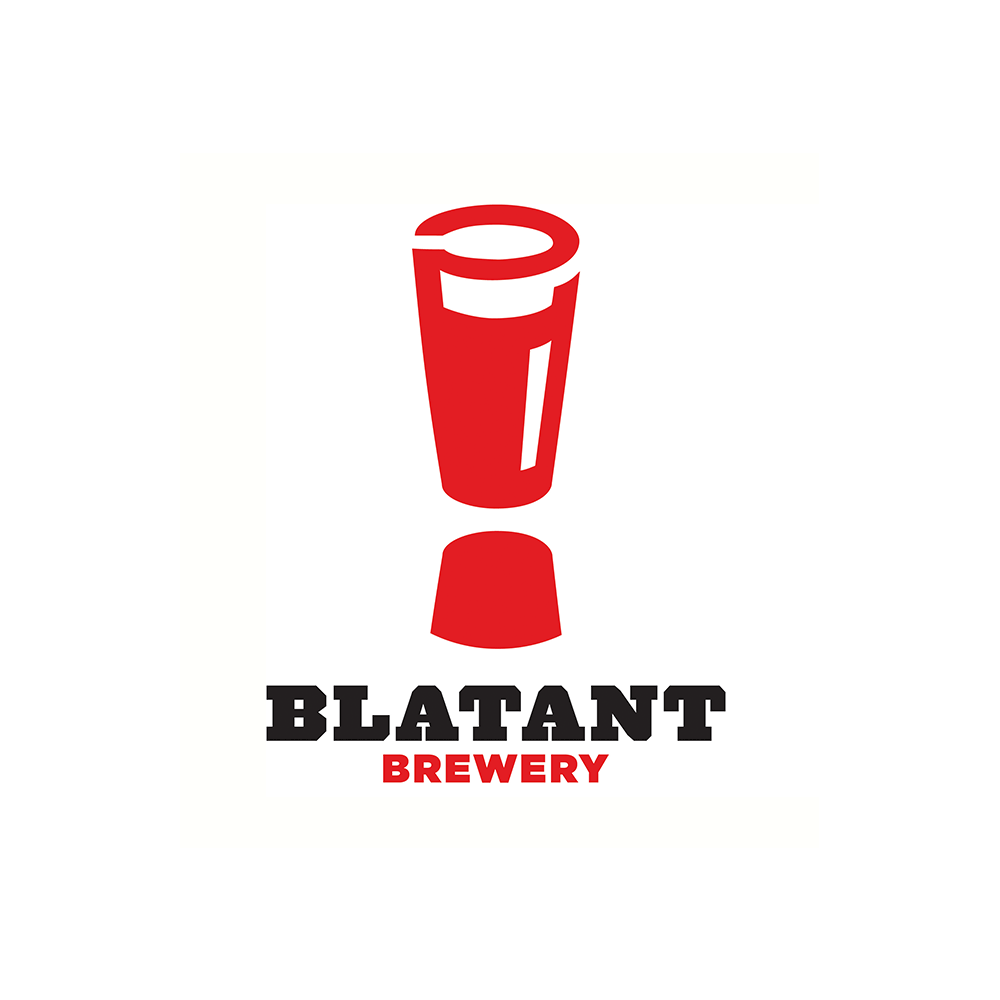 Food & Beverage
Client: Jon Bidwell & Associates
Project: Create a unique identity for a regional microbrewery. Based out of Westport, MA. Blatant produces handcrafted ales, stouts, IPAs, and a host of seasonal favorites.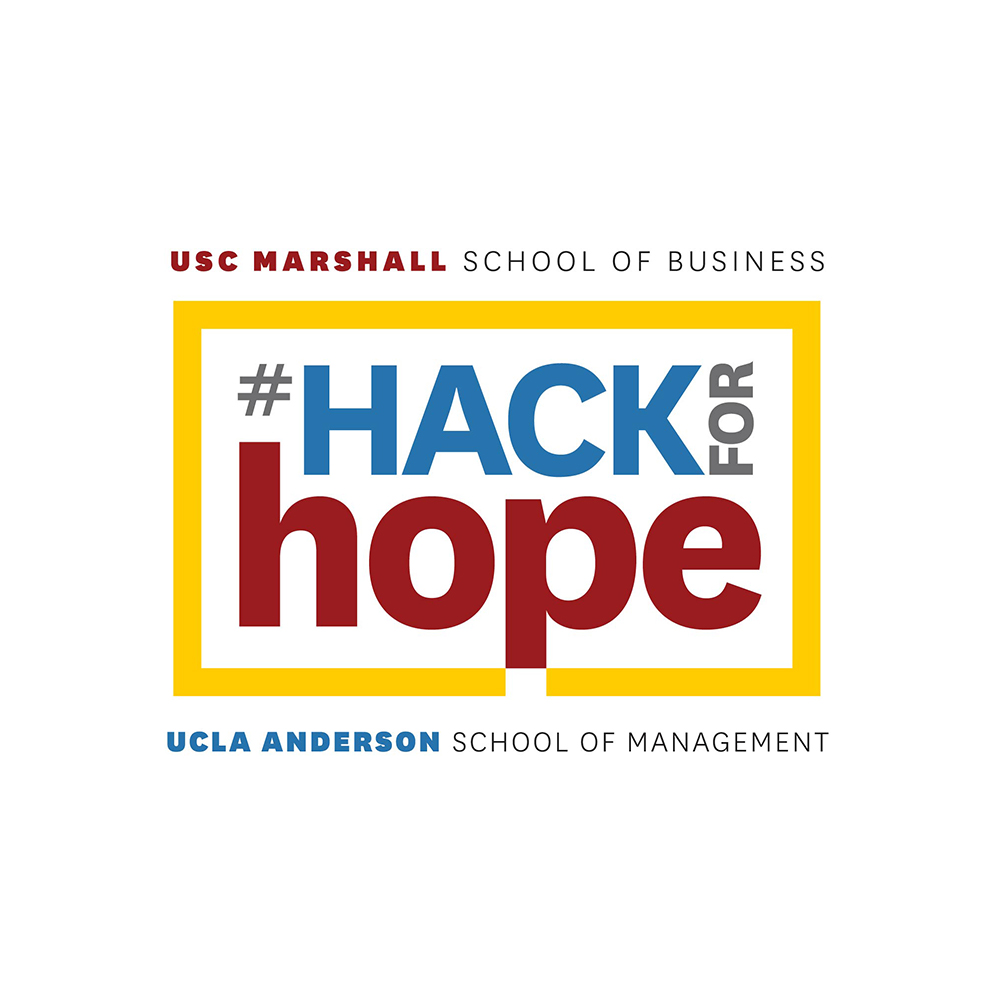 Higher Education
Client: USC Marshall School of Business
Project: Create a logo for a joint venture giving USC- and UCLA-affiliated students, faculty, staff, and alumni the opportunity to address critical challenges created by COVID-19. The typographic identity features the rival schools' colors, united by their common use of the color gold.