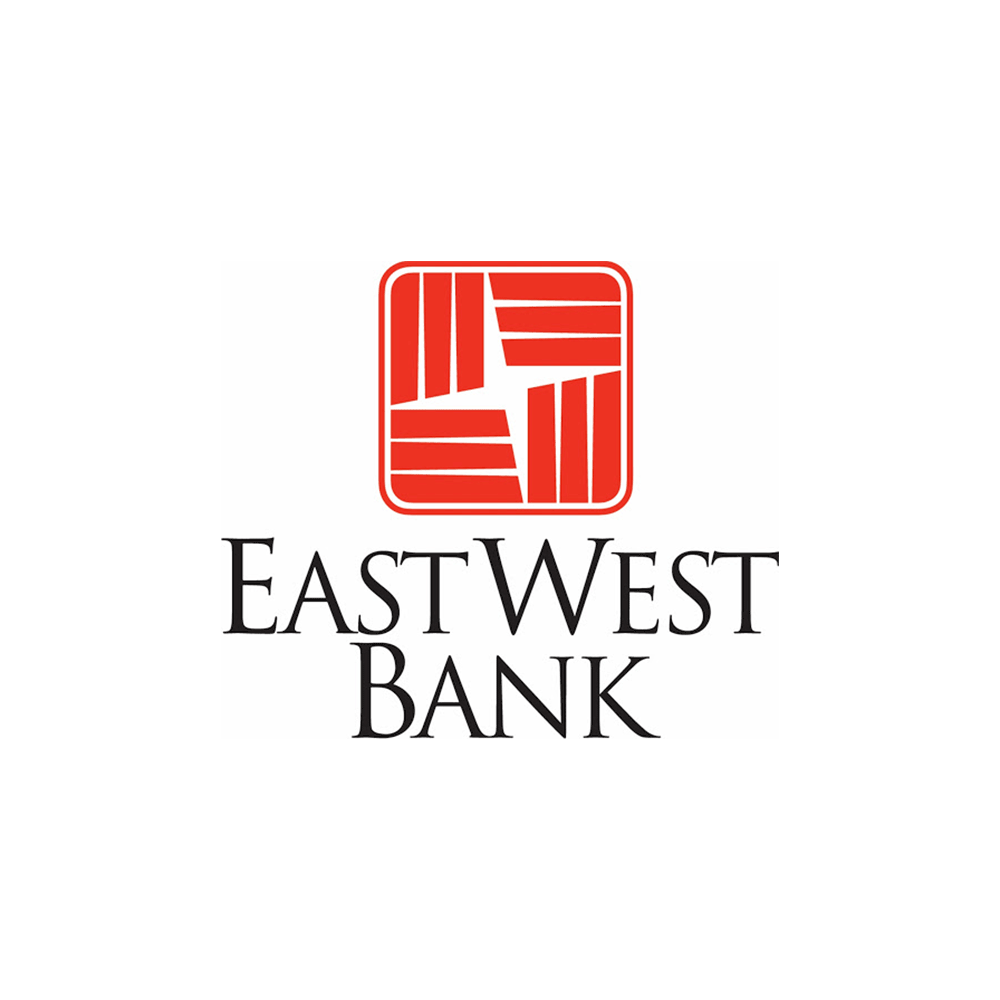 Financial Services
Client: East West Bank
Project: As creative director at Bass Yager, Jay created the distinctive logo design solution for East West Bank, a west coast banking institution. The symbol bridges east and west in a symbol that feels both familiar and fresh.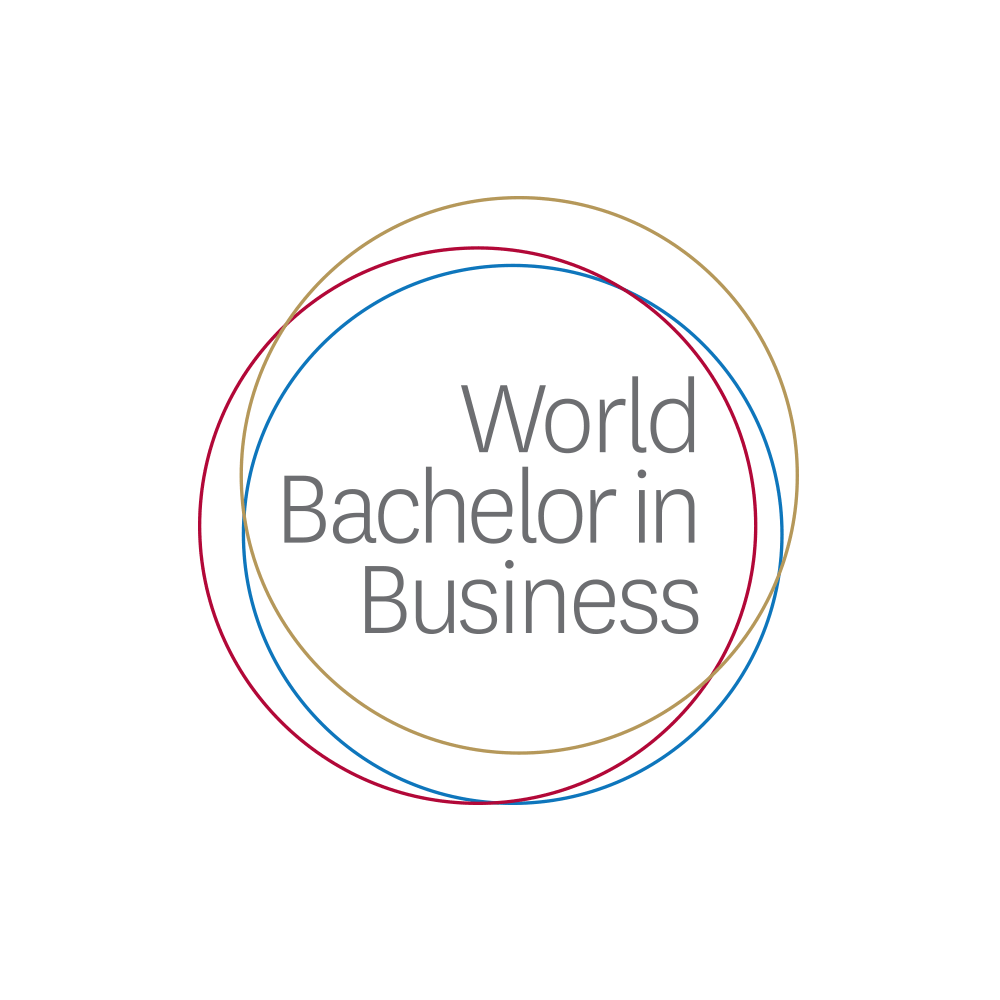 Higher Education
Client: USC Marshall School of Buisness
Project: Create a brand identity and visual language that captures the spirit of the innovative business degree program, a joint venture between USC (Los Angeles), Bocconi University (Milan), and HKUST (Hong Kong).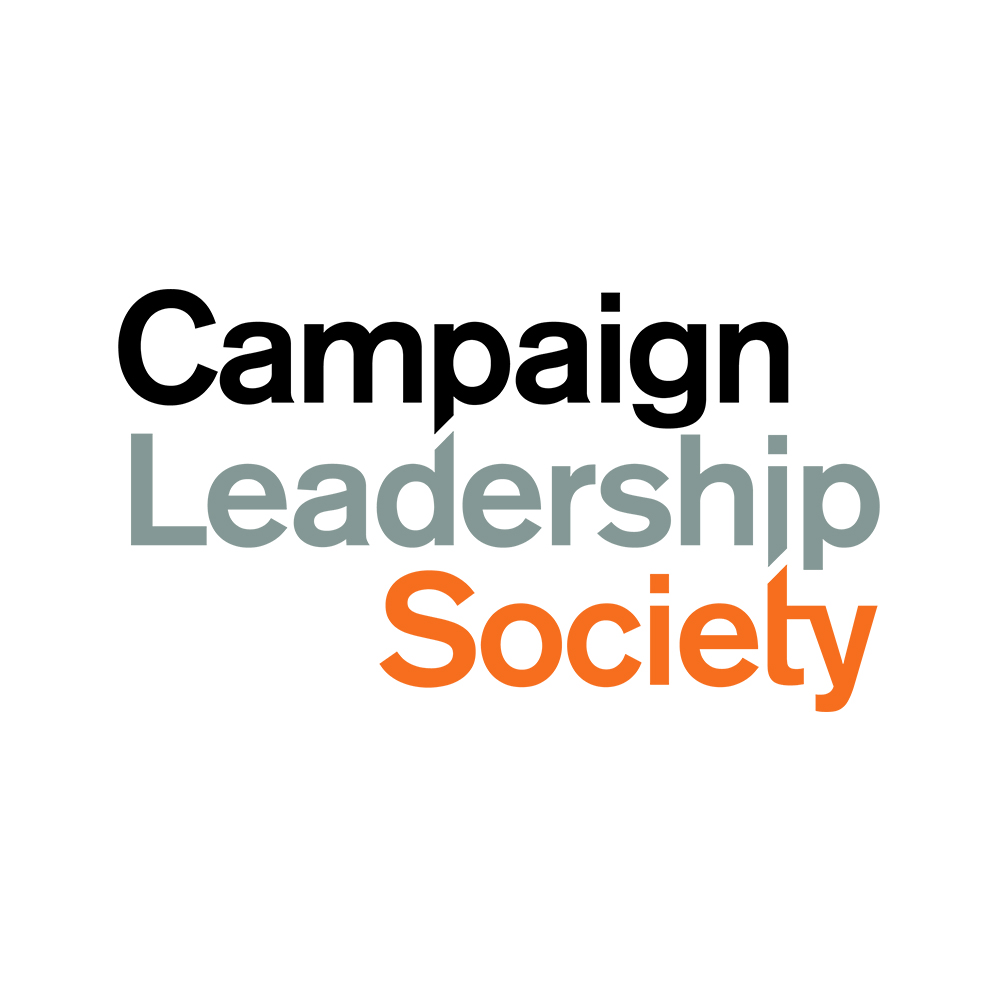 Higher Ed/Capital Campaigns
Client: Caltech
Project: Create a wordmark that identifies a unique level of donor. Using cues from the Caltech branding language, the logotype stands on its own but still feels connected to  the Caltech identity system.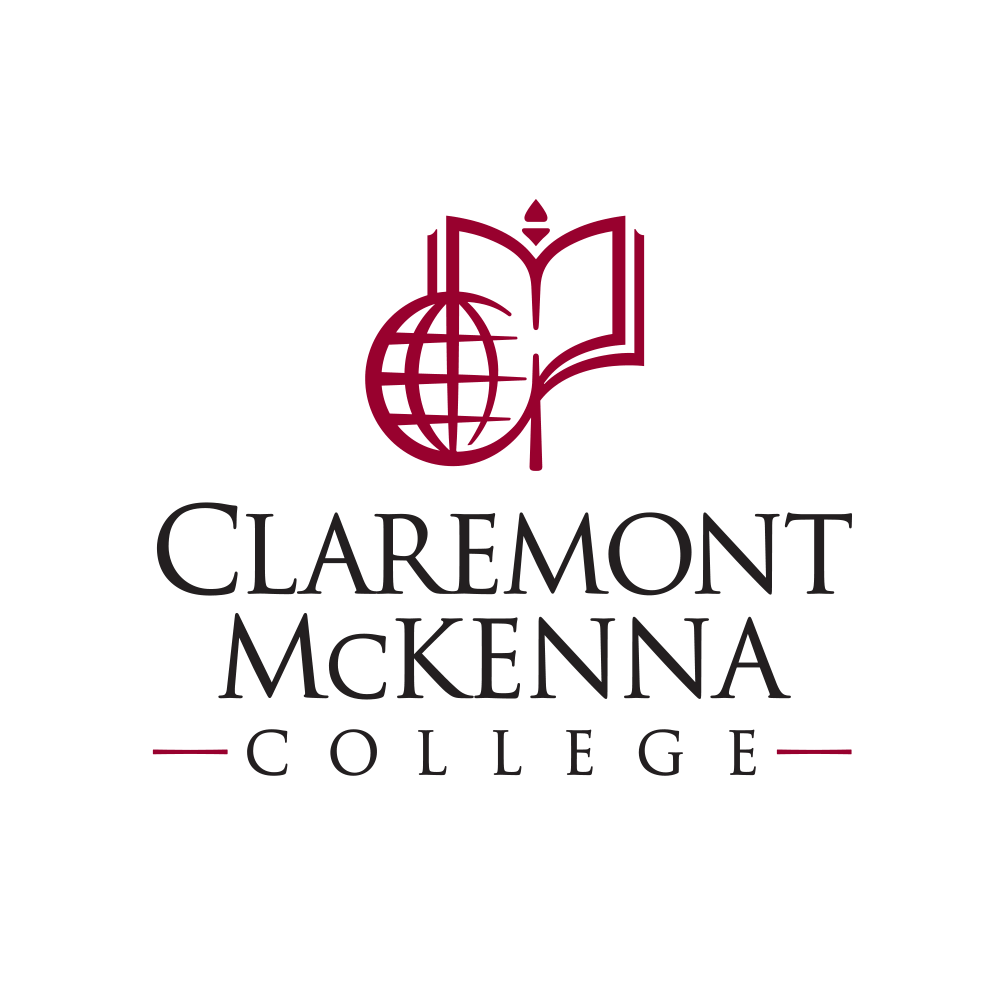 Higher Education
Client: Claremont McKenna College
Project: CMC sought to redesign their logo. An exhaustive student and alumni survey found that maintaining ties to elements of the existing logo was preferred to a new direction. The updated treatment creates a more dynamic academic look for the liberal arts college.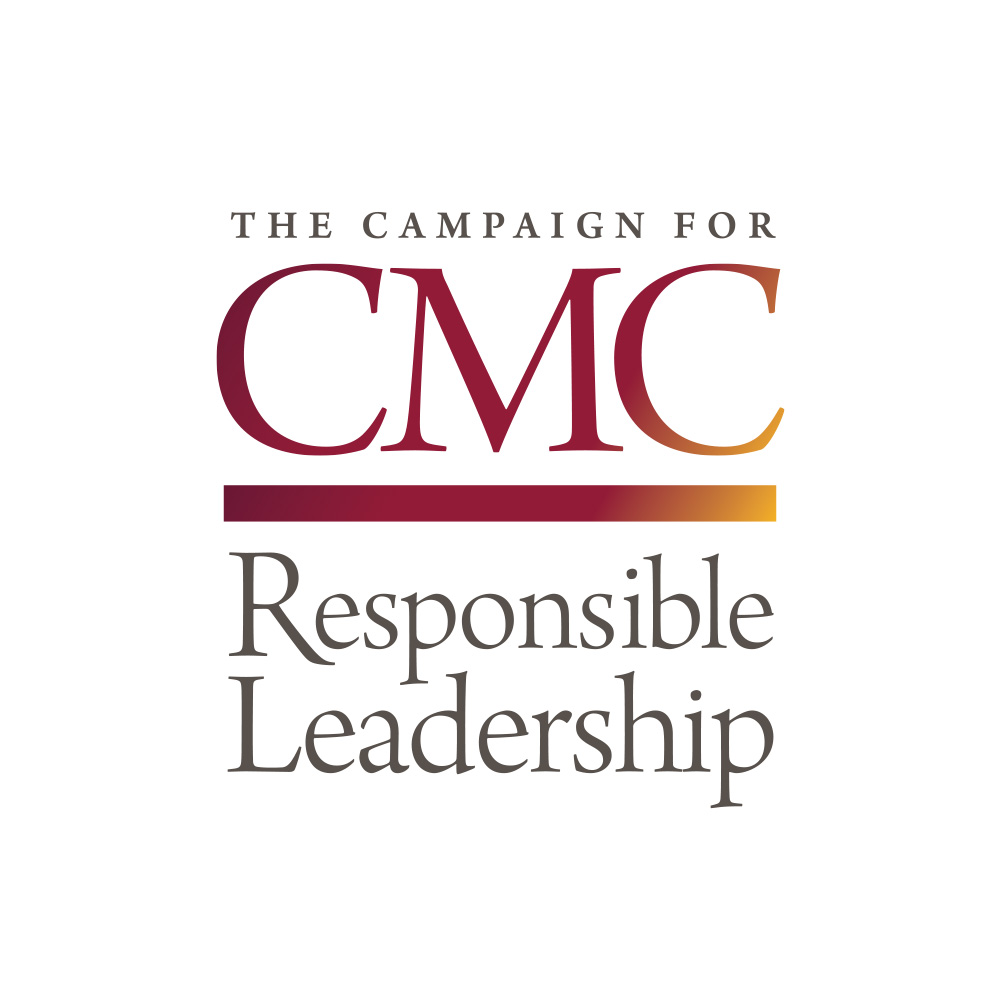 Higher Education
Client: Claremont McKenna College (CMC)
Project: CMC is regarded as one of the pre-eminent liberal arts colleges in the country. An ambitious campaign is about to transform the 1,200 student institution. JTDC was hired to design the Campaign logo, case statement, and other campaign materials to support the record-breaking undertaking.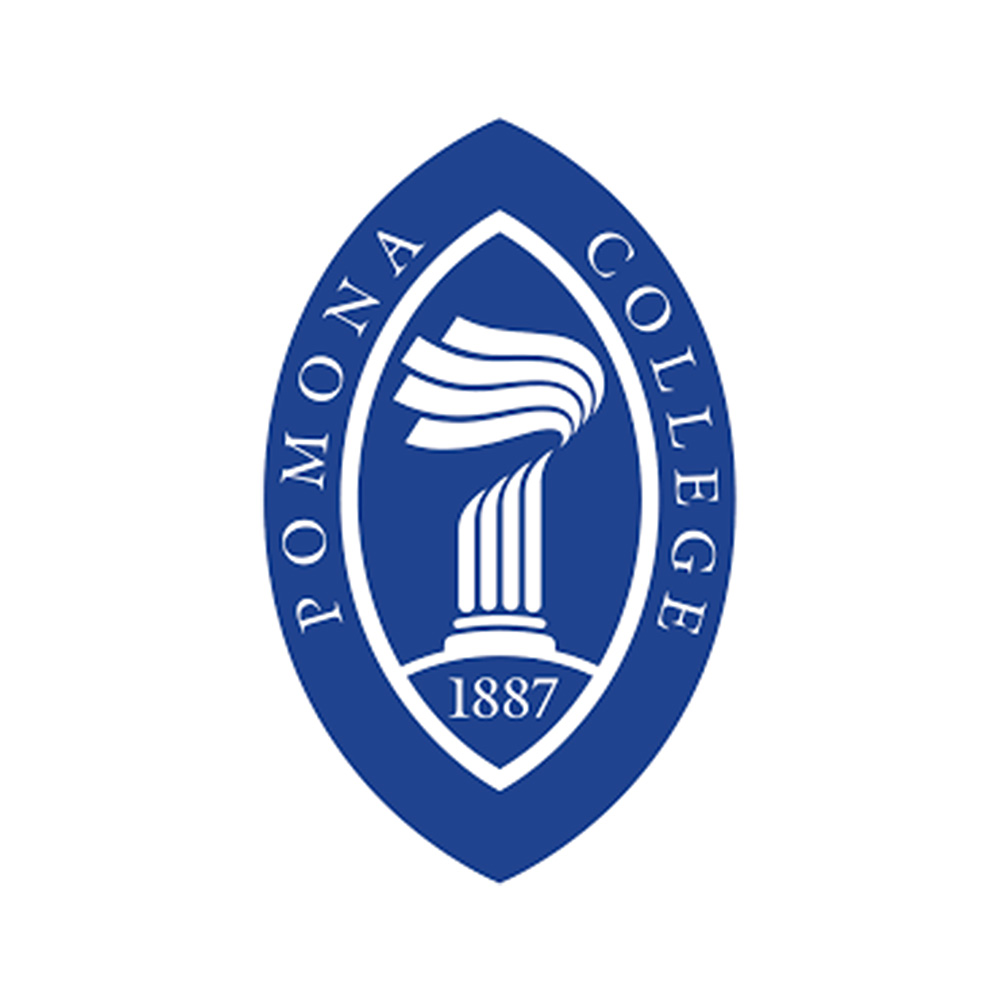 Higher Education
Client: Pomona College
Project: Repurposing a symbol Jay Toffoli created for the College's capital campaign, JTDC was asked to fine tune the artwork and incorporate it into a stylistic shape based on Pomona's official college seal. The new logo is used across all Pomona's communications, in print and online.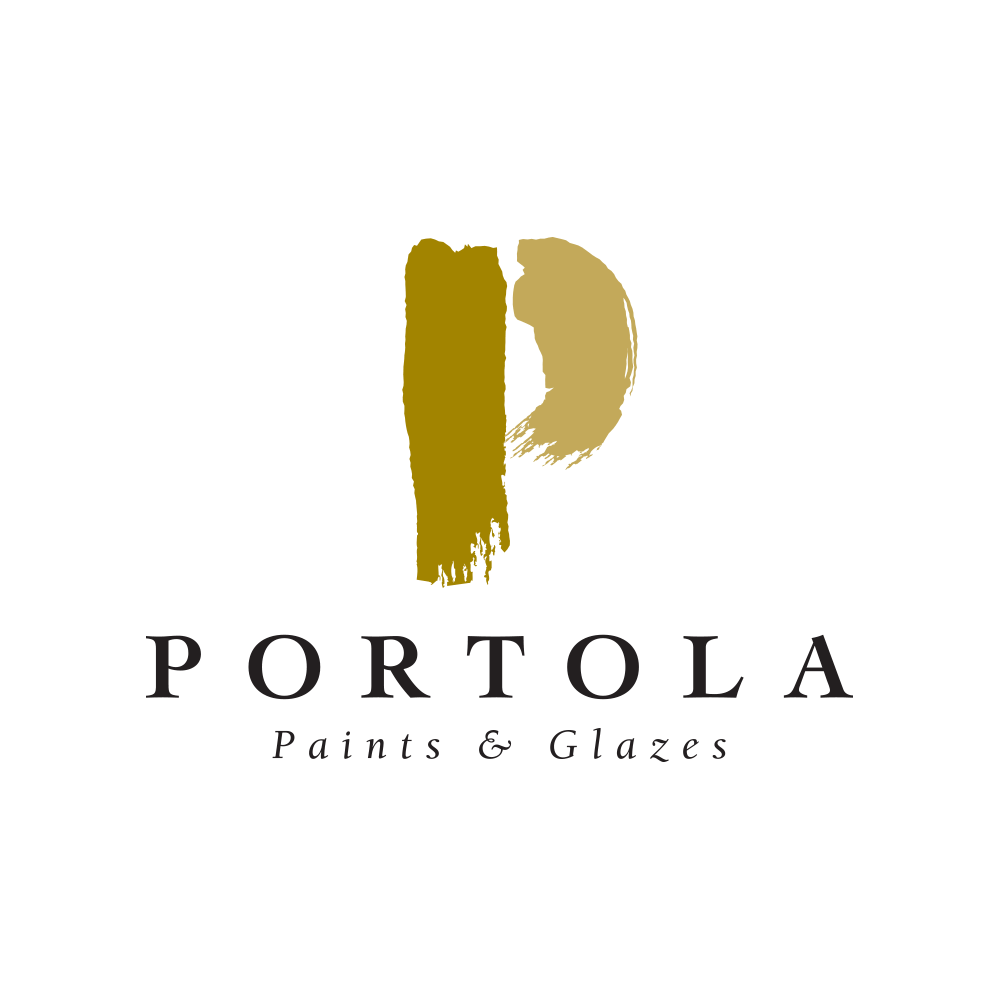 Home Improvement
Client: Portola Paints & Glazes
Project: Define a brand name, identity, and packaging system for a paint retailer and manufacturer of old world paint products that includes milk paints, distempers, glazes and other antique finishes.

Environmental
Client: Workshop
Project: Based in Santa Monica, CA., WORKSHOP builds out amazing workspaces in LAs up and coming urban neighborhoods. Known for meticulous craftsmanship and attention to detail, WORKSHOP environments are some of the most sought after workspaces in Los Angeles.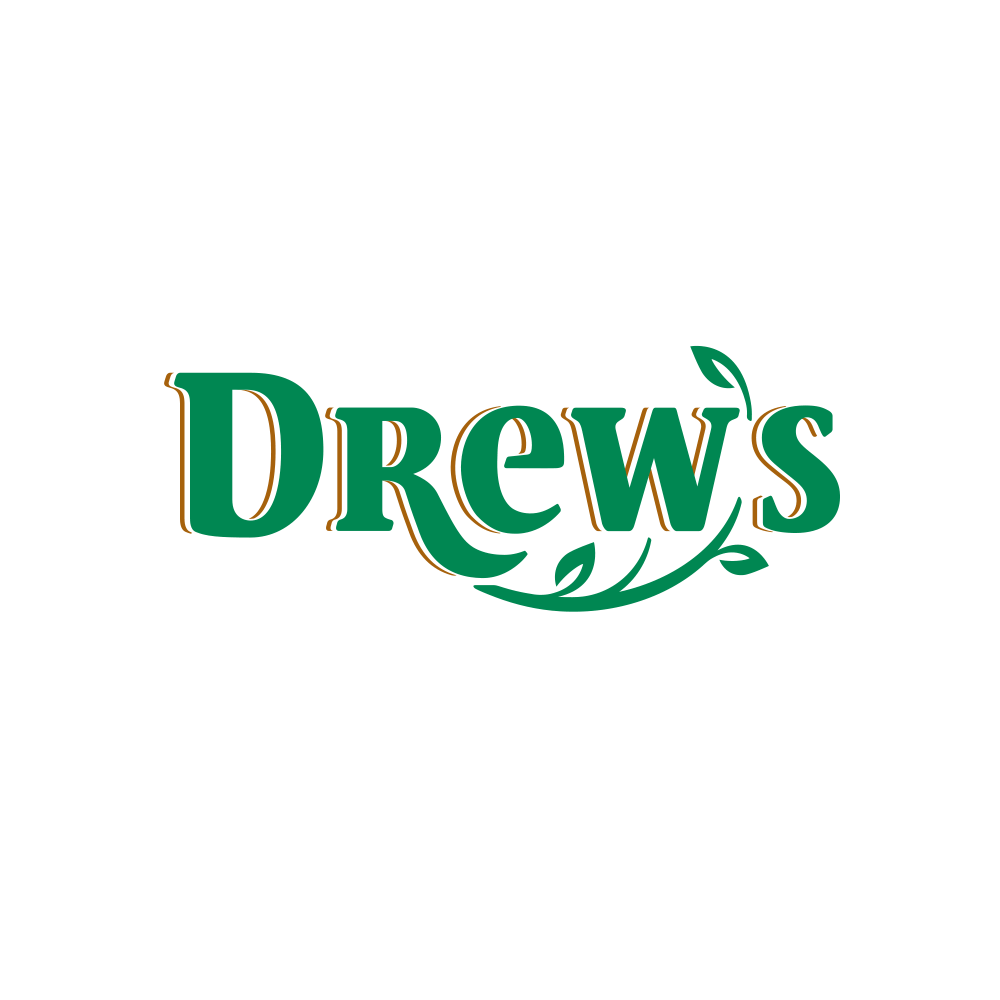 Food & Beverage
Client: Drew's All Natural
Project: Redesign the identity for the national food brand, Drew's All Natural, a producer of high-quality organic salad dressings, marinades, and salsas. The project also included an update of the product line packaging system.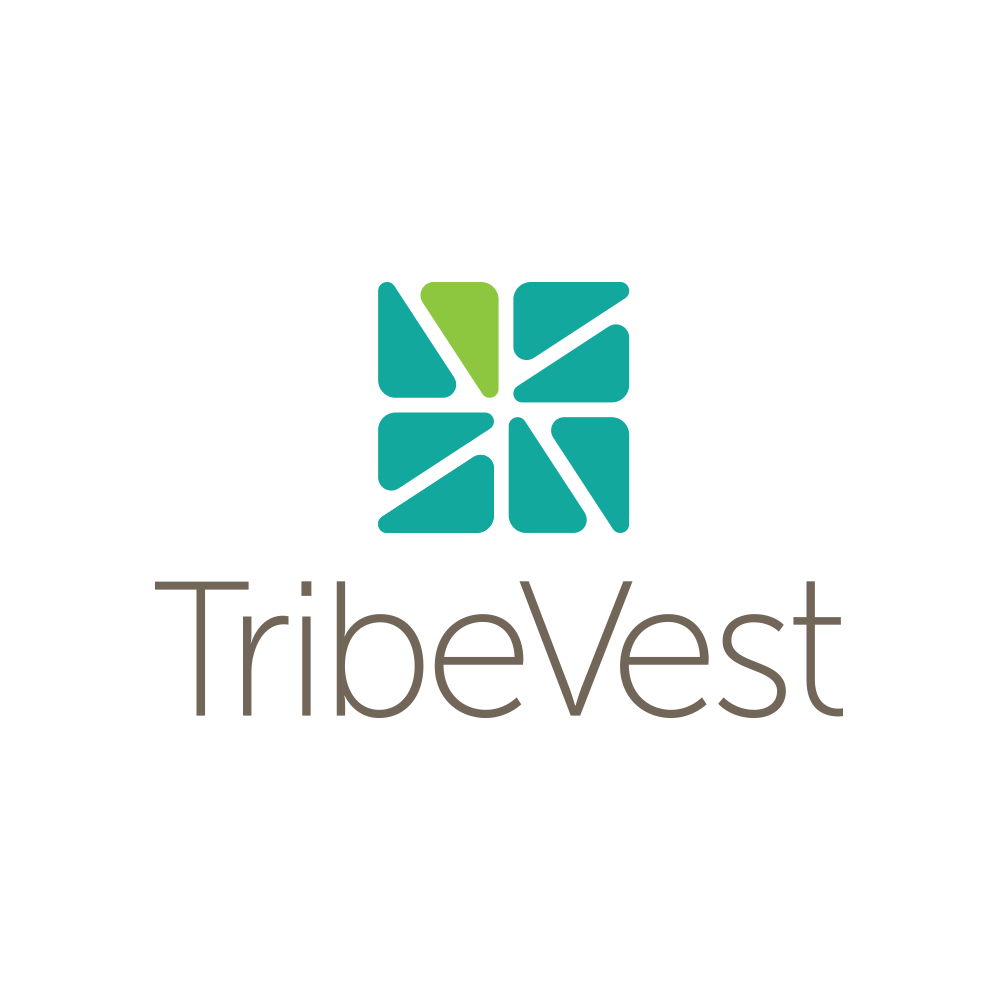 Startup
Client: TribeVest
Project: Naming and branding for a start-up out of Columbus, OH that captures the concept of shared investing. The icon embraces the idea of pooled resources combined to meet a shared investment goal.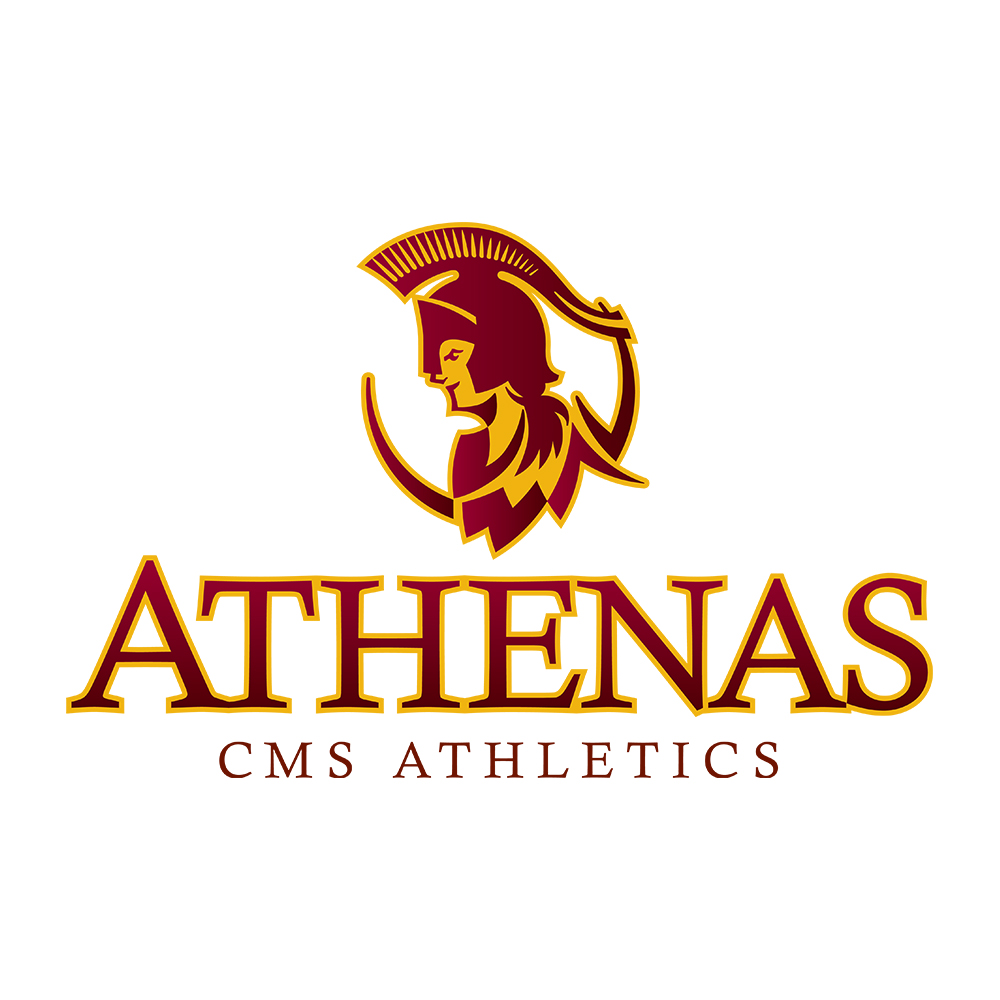 Higher Ed/ Athletics
Client: CMS Athletics/Clarement McKenna College
Project: Design logos for the mens (Stags) and womens (Athenas) sports programs at Claremont/Mudd/Scripps, the joint athletic department for the three Claremont Colleges. The system featured a joint version of the two mascots as well.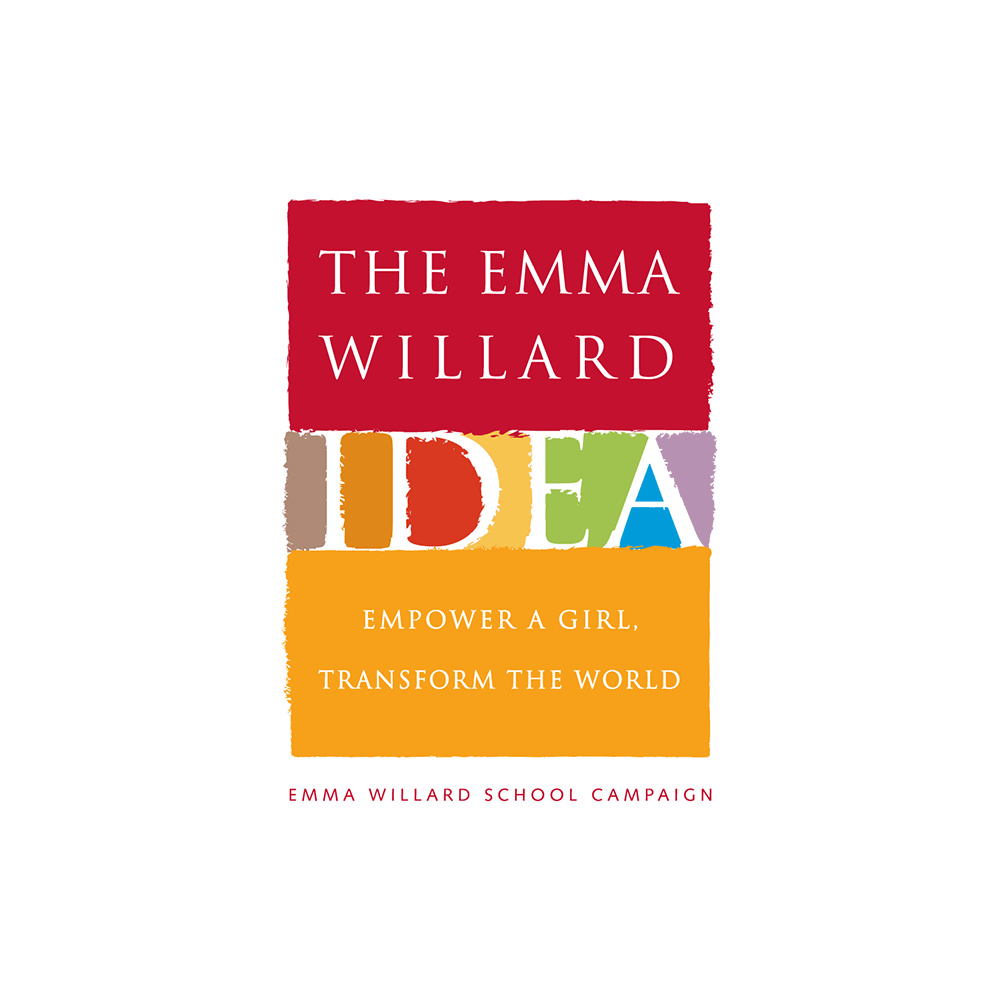 Capital Campaign
Client: Kristin Rehder & Associates
Project: Design a distinctive logo that sets the tone for Emma Willard School's fundraising campaign, Empower a Girl, Transform the World. The logo was featured in a dynamic case statement pairing current students and alumnae.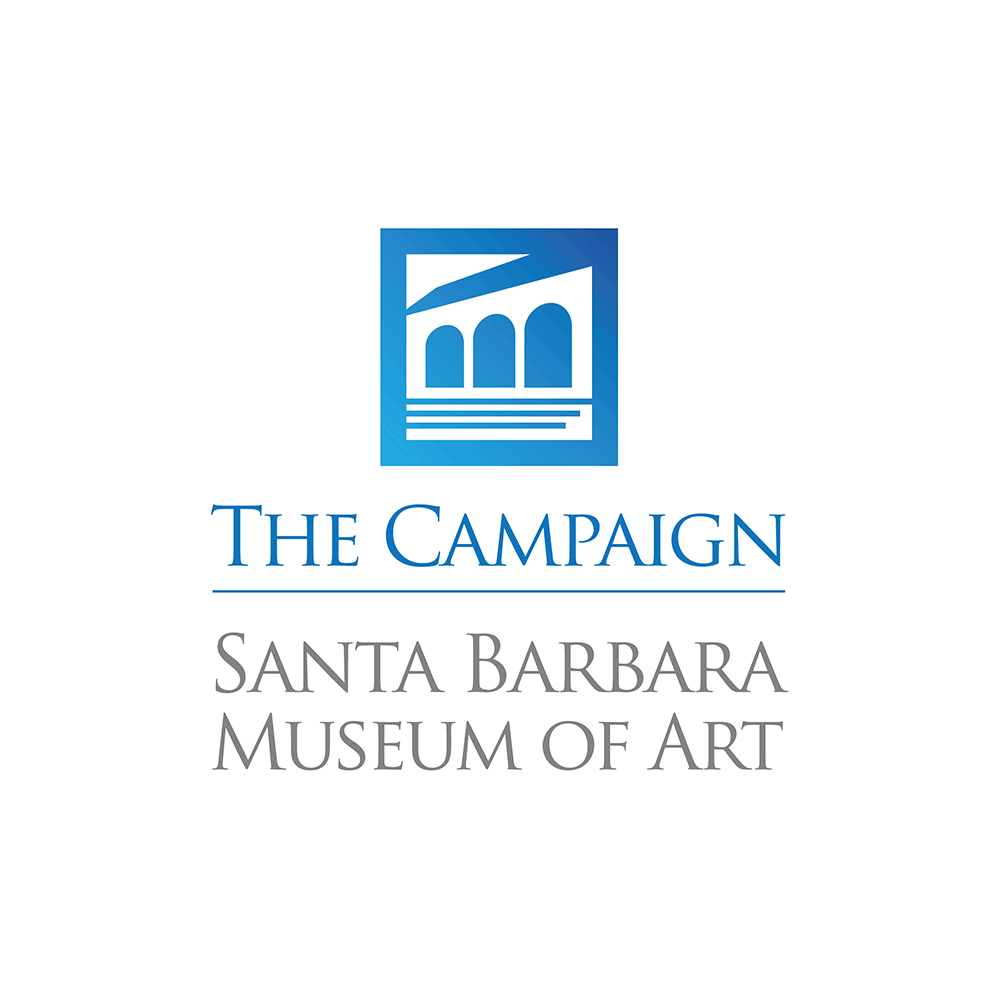 Capital Campaign
Client: Santa Barbara Museum of Art
Project: Working in association with Bradford-Toffoli, JTDC designed a distinctive identity for the Santa Barbara Museum of Art's capital campaign. The symbol captures the Museum's iconic State Street entrance.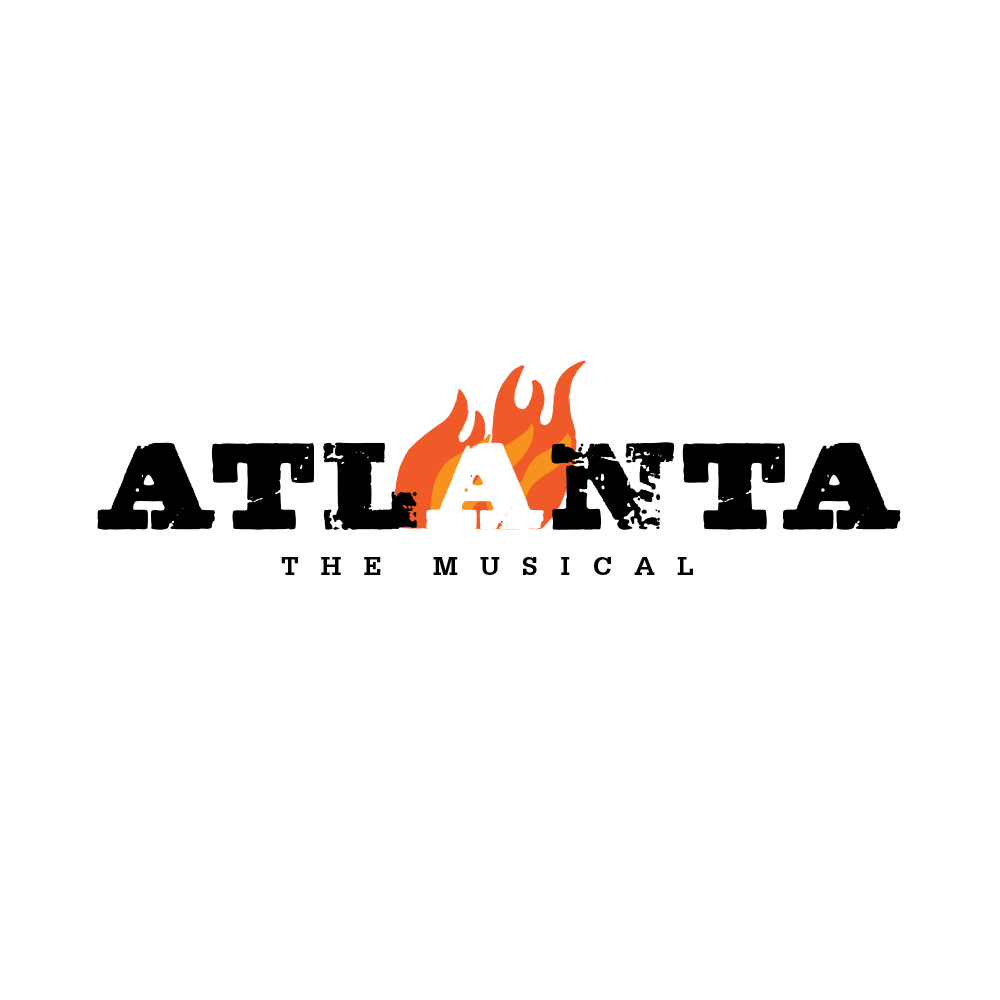 Entertainment
Client: The Geffen Playhouse, Los Angeles Project: Create a series of unique production icons used for two seasons of Geffen productions. Atlanta was one of those shows, a new musical production that made its debut at the Geffen Playhouse.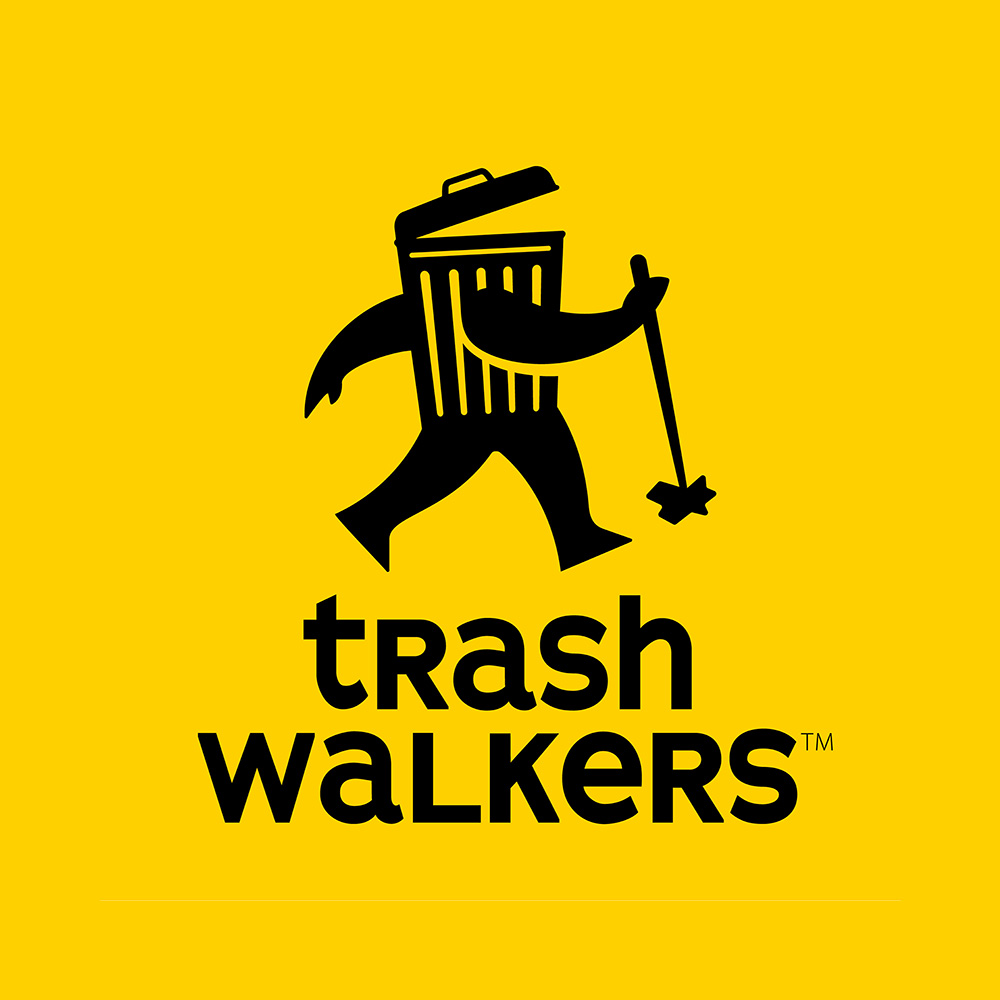 Environmental
Client: TrashWalkers
Project: Design branding for a nonprofit based in Northamption, MA that focuses on keeping neighborhoods clean and green.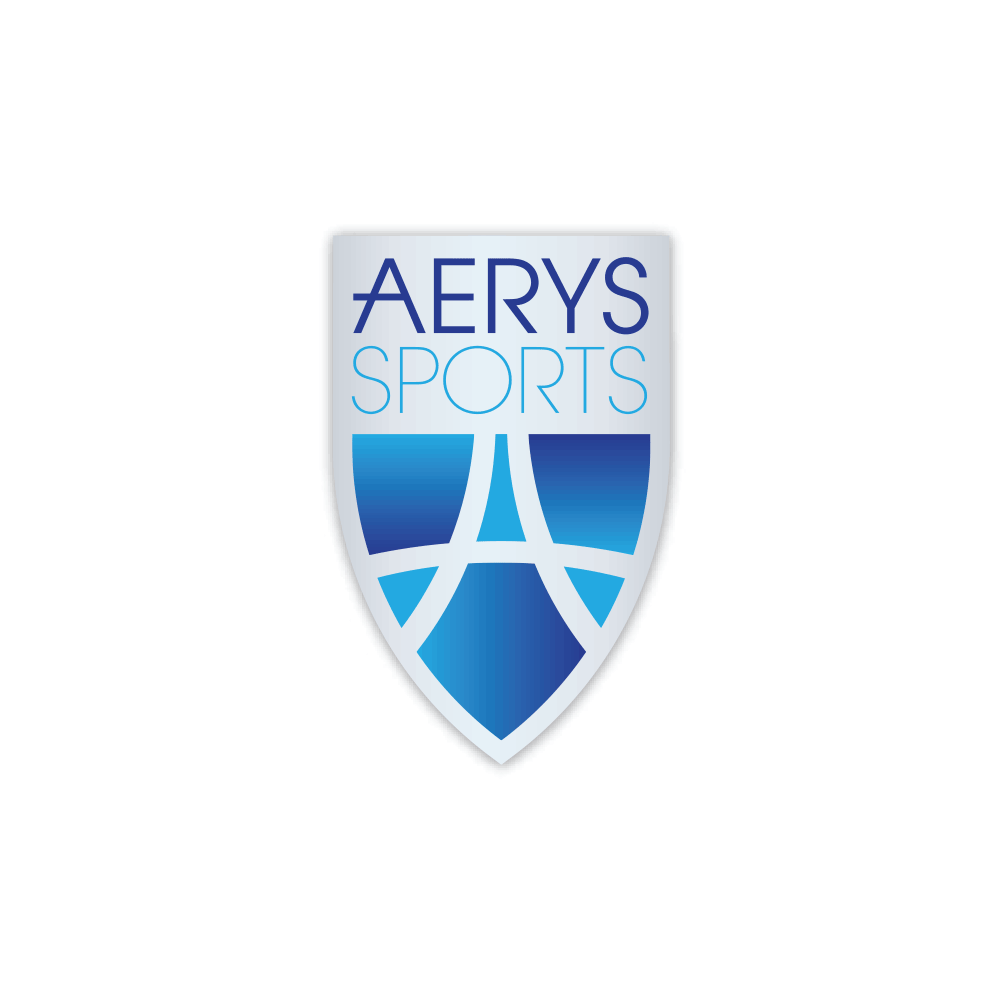 Digital
Client: Aerys Sports
Project: Design an identity for a sports website run by women, for women. Chicago-based Aerys Sports started as a national blog site manned by women sports correspondents covering regional sports and opinion from a woman's perspective.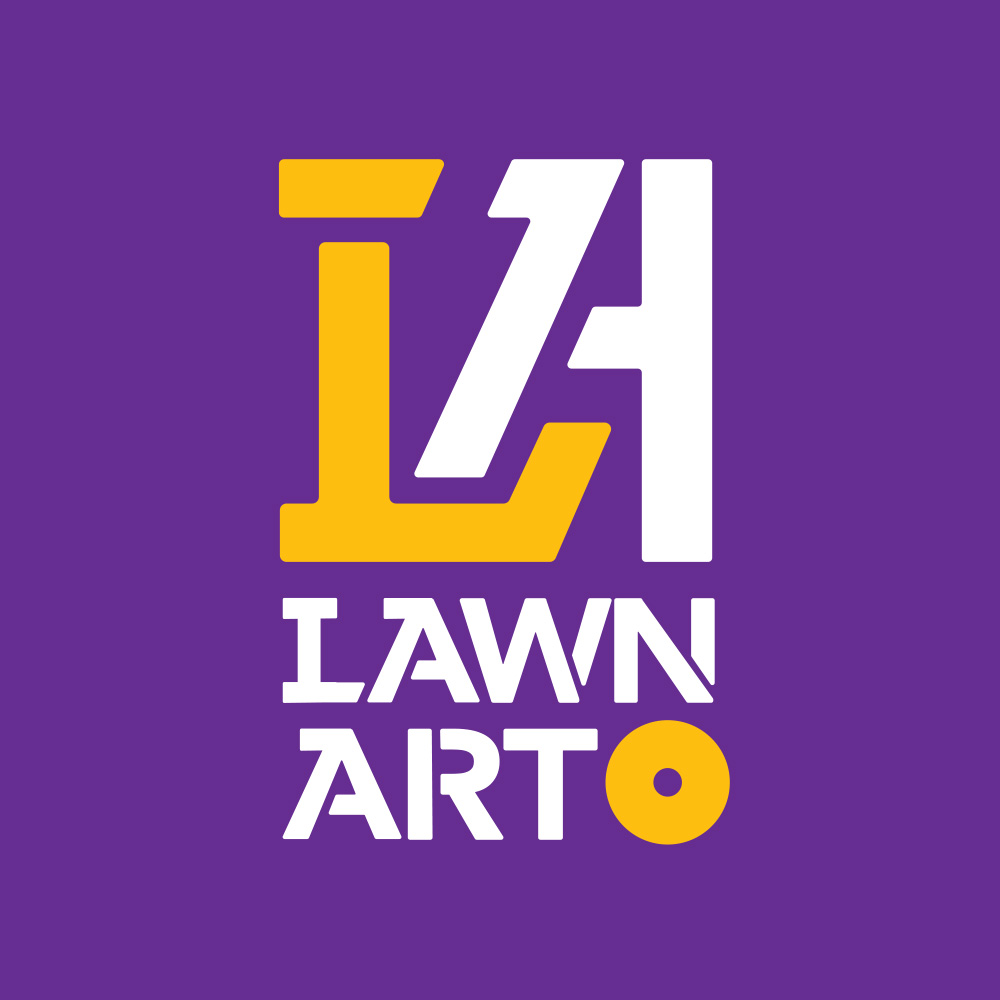 Young Entrepreneurs
Client: L.A. Lawn Art
Project: Started by a pair of teenage brothers as a way to earn some spare change, L.A. Lawn Art spray paints lawns with custom sports stencils for rabid L.A. sports fans.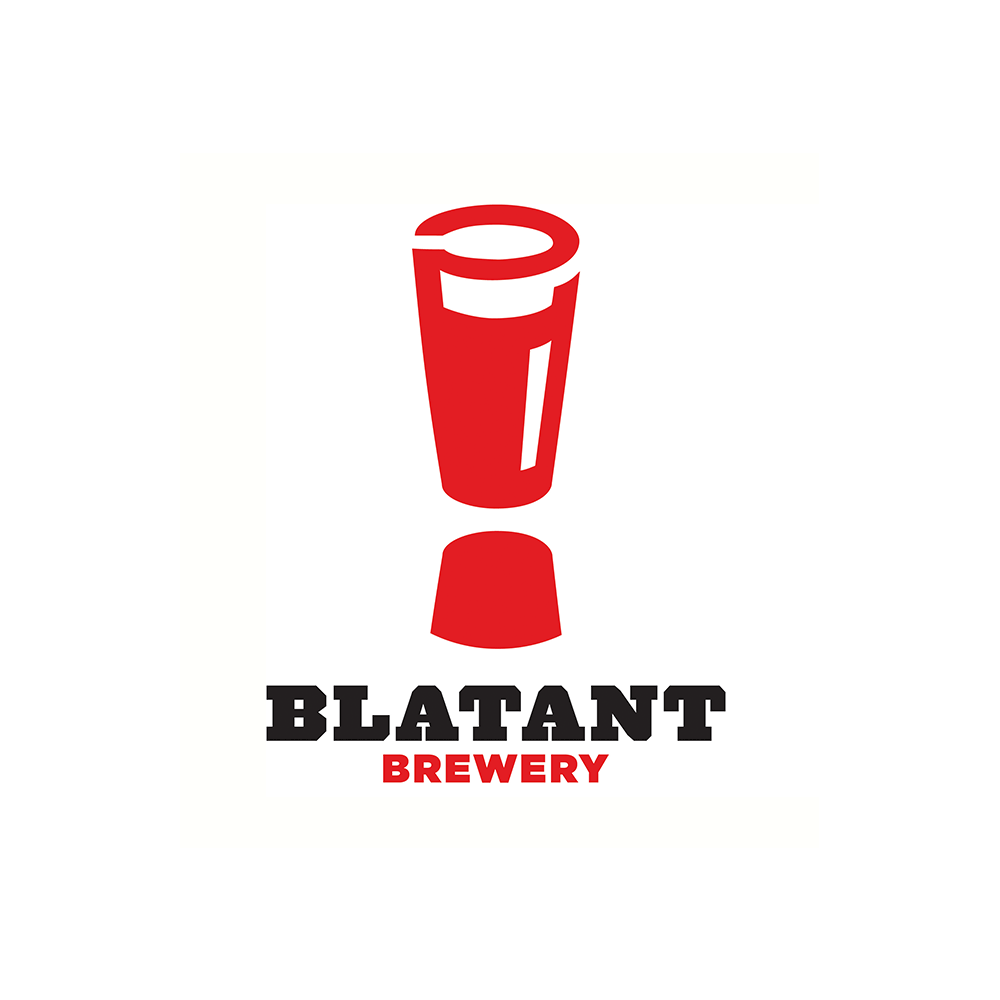 Food & Beverage
Client: Jon Bidwell & Associates
Project: Create a unique identity for a regional microbrewery. Based out of Westport, MA. Blatant produces handcrafted ales, stouts, IPAs, and a host of seasonal favorites.