It doesn't stop at logos, websites, and brochures. On shelves or in the field, the same spirit, creativity, and energy is channeled into these solutions. From packaging to signage to illustreation and beyond, capturing the right vision and tone is the key to their success.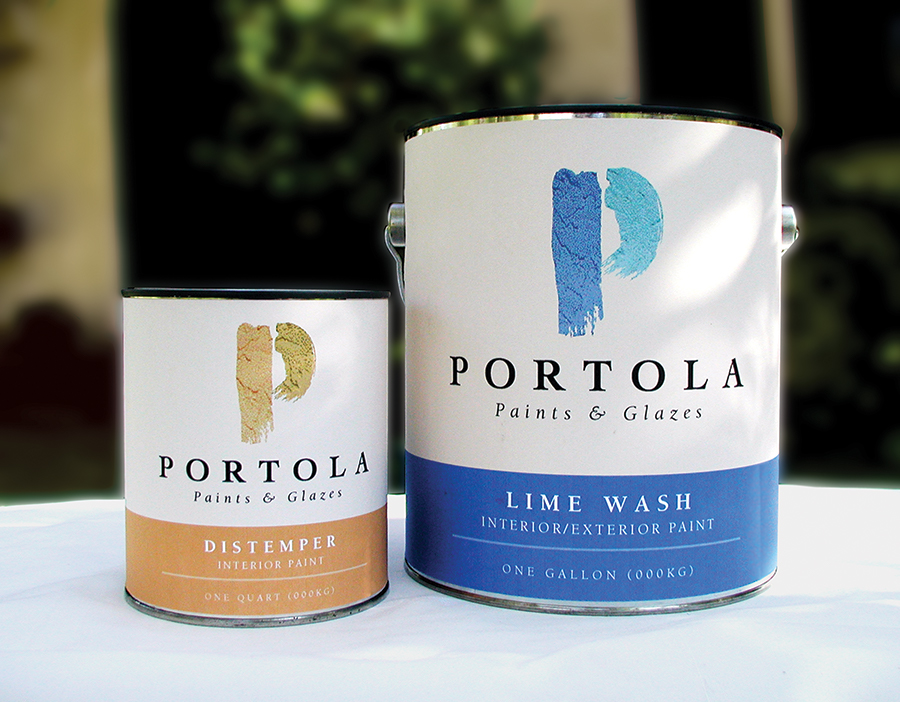 Portola Paints & Glazes
Jay Toffoli Design Co. worked with Portola's founder to create a name, brand identity, and packaging system for the company's old world paint products that include milk paints, distempers, and glazes.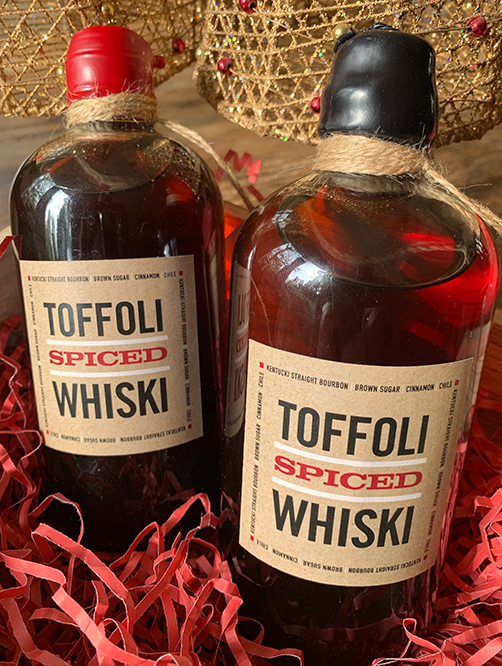 Holiday Cheer
A JTDC annual tradition, Toffoli Spiced Whiski, displayed in all its holiday glory. Best paired with chestnuts roasting on an open fire.
Drew's All Natural Fire-Roasted Salsa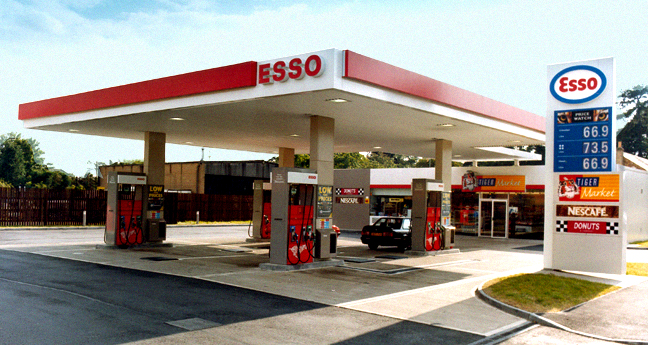 From the commercial service station, to the calm and tranquility of the urban museum, to the halls of academia, signage systems play a key role in getting you where you need to go. Examples of projects Jay has been a key player in are shown here.